The home loan process only consists of three formal stages: 1) qualifying for a mortgage, 2) house hunting, and 3) completing the actual mortgage process. But don't be fooled by TV commercials: there's more to it than "click and get mortgage."
Additional action may be required before formally applying for a home loan. The full homebuying process is outlined below, including what you need to know before ever getting started.
Home Loan Process
Homebuyers biggest mistake is skipping steps in the home loan process. This proven system minimizes stress and ensures a smooth and on time closing. The home loan process is broken down into three stages:
The refinance process is the same as the purchase process, only without Stage 2: House Hunting. The refinance overview page outlines the types of mortgage refinances, covers refinance costs, and helps determine if a refinance is worthwhile.
The Mortgage Mark Team provides customized client consultations to ensure short-term-payment objectives align with long-term financial goals. Contact us if you're interested in discussing the mortgage process.
Step 1: Qualify for a Mortgage
The first formal step in the home loan process is to contact a lender (like us) and qualify for a mortgage.
Once you've completed all these steps you are ready to move to the next stage, house hunting.
The second stage of the home loan process (assuming it's not a refinance) is house hunting. This involves selecting a Realtor and getting a purchase contract on a home.
The next stage in the home loan process is house hunting. It involves interviewing Realtors, finding a home, executing a contract, and shopping for a mortgage.
Let us help you select a Realtor. We have access to north Texas Realtors' sales volume and we can introduce someone that does a ton of business. Work with a Realtor that knows your area well. They can guide you through the selling process, list your home for sale, and write a lender-friendly purchase contract.
You and your Realtor can then go house hunting and find the home you love. You'll then submit an offer, negotiate term, and execute a purchase contract.
You'll then write option and earnest money checks, order a home inspection, and pick a home warranty company.
Lastly, you'll shop and compare mortgage offers and move on to the third stage of the home loan process, the mortgage loan process.
The third, and final stage, of the process (assuming it's not a cash transaction) is going through the mortgage loan process and closing on the home.
The third stage of the home loan process is the most intense. Please visit the mortgage loan process page as it's loaded with pertinent content. You will be held accountable for knowing the information in each section.
Believe it or not, you will ultimately determine if you have a great mortgage experience, not the lender (assuming you're working with a great lender). Your responsiveness in the early stages impacts the timeline late in the process. You can make an average lender look great if you're quick, thorough, and responsive.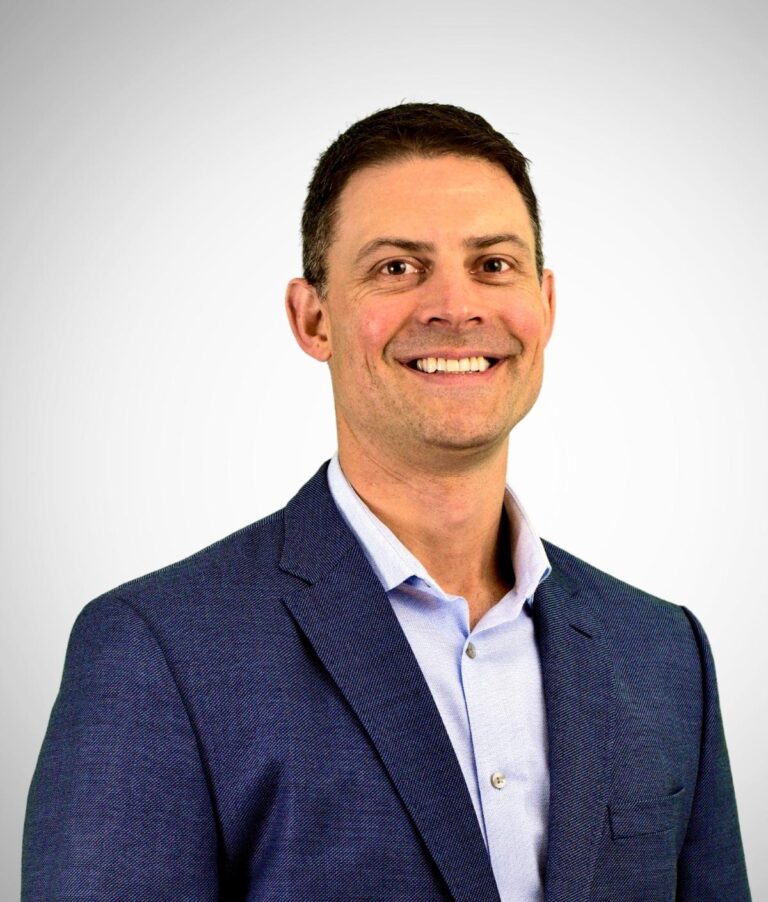 Mark Pfeiffer
Branch Manager
Loan Officer, NMLS # 729612
972.829.8639
MortgageMark@MortgageMark.com

Don't know mortgages?
The Mortgage Mark Team will guide you through the entire Home Buying Process as well as the Mortgage Loan Process