Need To Know About Home Inspections
A frequently asked question when buying a house is: should I get a home inspection? While home inspections are optional, we believe that it's worth spending a few bucks today to prevent spending a boat-load of money tomorrow. If you're selling a home then you'll want to check out our page on Home Inspections and Appraisals From A Lender's Perspective as part of our New Listing Campaign.
Other Inspections Not Included
A home inspection will cover the house in detail, however, there are specific items that will require a specialist if you want to have them inspected. Below are some of the most common additional inspections we see preformed.
Wood Destroying Insect: A WDI specialist will inspect the property for termites, carpenter ants, and other insect hazards. The cost of this report is typically $100 to $150.
Structural Engineer's Report For Foundations: A home inspector may recommend further analysis of the home's foundation in which case a structural engineer's report may be required. You could get a foundation company to provide a free inspection; however, foundation companies typically don't have Structural Engineers on staff and the Engineers are the ones that ultimately determine the condition of the foundation. A Structural Engineers report costs about $500, and it can take about four to five days for an Engineer to get out to inspect the property. NOTE: A structural engineer's report is only mandatory if the lender requests it – and the lender would only request one if the appraisal notated concerns with the foundation.
There are a few other inspections that a buyer may choose to have done but these are done far less frequently than the aforementioned items (like, almost never). Examples include: leak test, asbestos, radon gas, lead paint, toxic mold, etc..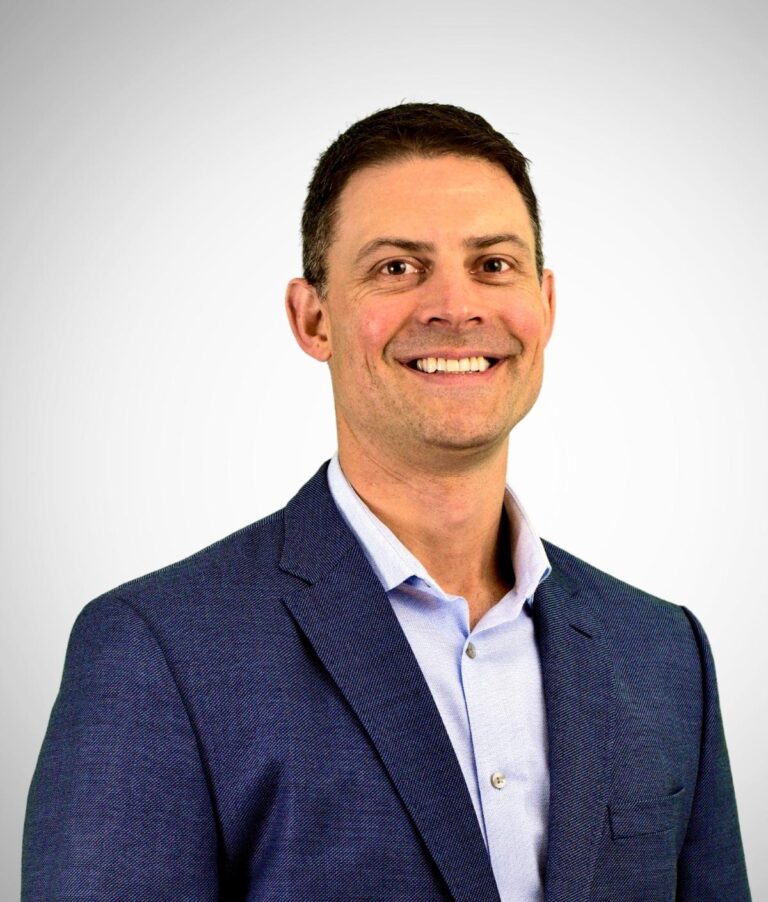 Mark Pfeiffer
Branch Manager
Loan Officer, NMLS # 729612
972.829.8639
MortgageMark@MortgageMark.com