A home warranty provides insurance to protect your home's appliances and other components against future breakdowns. Home warranty companies provide annual service contracts to cover repairs or replacements on systems and appliances that typically breakdown due to normal wear and tear. One of the advantages of a home service contract is that the home warranty company has a network of professional contractors that they trust. They become your Rolodex for contractors.
A home warranty is not the same as homeowners insurance. Home warranty companies are not insurance companies and their home service contract is a separate contract covering repairs on systems and appliances in your home. Homeowner insurance covers items when an "event" occurs; a home warranty covers items due to normal wear and tear.
Home Warranty
Most home warranty providers offer a base plan with generic coverage that starts around $400 to $600 annually. Homeowners can add additional coverage for items such as the pool equipment, ice makers, water heaters, etc. at additional cost. A fully-loaded home service contract can be as much as $800 to $900 for an annual contract.
Anyone can buy a home service contract at any time. In other words, a home warranty can be purchased long after the home loan process and closing on a home. That said, a home inspection may be required on an existing home to document the existing condition of the appliances and components to ensure everything is working before the home service contract will offer coverage. For that reason, most home service contracts are purchased at the time of closing on a home since a home inspection was most likely done during the home buying process.
Shop and Buy a Home Warranty
With many purchase transactions a home warranty is often paid by the seller on the buyer's behalf at the time of closing. A home warranty is separate from seller concessions and other closing costs since it is an optional fee and not required by a lender. A home warranty typically offers 12-14 months of coverage on certain items in the house (such as appliances, HVAC, pool equipment,etc.). We, the lender, are not privy to the details of home warranties and recommend you connect with your Realtor or the title company with any questions you may have. Often times the Realtor will select the company for you based on the coverage offered and your needs.
The time to shop for a home warranty is a few days before closing. The time to finalize and pick the home warrant plan and coverage package it at the time of closing. The title company will send payment and coverage details to the home warranty company.
Service Calls
To use the home service contract when something breaks the homeowner must call the home warranty company to before doing anything to remedy a problem. If there's an attempt to fix anything before the contractor arrives home warranty company typically won't cover the damaged. This means the homeowner will have to pay for everything out of pocket. A trip charge typically costs $75 to $90 and it's well worth the expense if a "big-ticket" item ends up being covered. Remember: it was always working, you didn't do anything to break it, and you didn't mess with it to fix it.
As mentioned, the home warranty company will send out an independent professional contractor (i.e. not an employee of the home warranty company) to inspect and potentially fix the issue. The reason we say "potentially" is because not everything is always covered by the home warranty.  Remember we said it's like having insurance. The professional contractor will report the issue to the home warranty company and then let the homeowner know whether the item is covered under the plan. If something is not covered under the plan the homeowner will then be forced to decide if they want to pay that contract to fix/replace the item or call another contractor to do the job.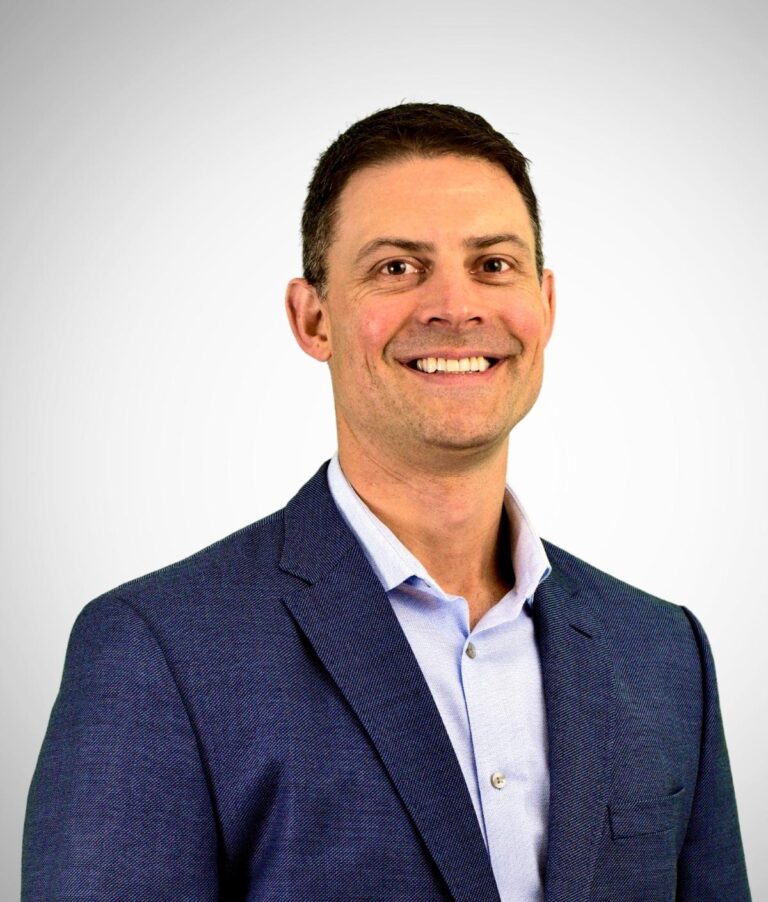 Mark Pfeiffer
Branch Manager
Loan Officer, NMLS # 729612
972.829.8639
MortgageMark@MortgageMark.com