The mortgage loan process is the third and final stage in the home loan process. The mortgage loan process typically begins after executing a purchase contract with the seller. This page breaks down each of the mortgage loan processing steps so you know what to expect. This page is not intended for mortgage loan processing training, but you may use it as a guide.
Please revisit the do's and don'ts from the qualifying for a home loan section to ensure a smooth closing.
What is the Mortgage Loan Process Timeline?
If you're wondering, "how long is the mortgage loan process?" The answer is typically 20 business days. This process is done in a series, which means steps cannot be skipped. A typical purchase contract is written for 30 calendar days. This means there are only 20 business -days until closing during a mortgage loan process timeline. You'll find there's very little spare time along the way. Being quick in the beginning provides a cushion for slower third-party items.
Responding quickly promotes a smooth closing.
You can help the mortgage loan process by answering your phone and checking your email daily (if you don't already). Please note we're not fond of text messaging. Emails provide a written record AND are accessible by all of our team members.
Mortgage Loan Processing Outline
Four Paperwork Stages
A lender will request paperwork from you at four different instances through the home loan process.
1. The first request is already completed – it was done when you got pre-approved. The next three requests are forthcoming and are noted below with red text in the "Mortgage Process Outline".
2. The loan packaging step is largest effort required from you when staring the mortgage loan process. Document requests are drastically reduced after this stage; however, the urgency will be intensified the closer we get to closing.
3. The processing step involves the Loan Processor reviewing your file along with third party documents (like the appraisal, title work, your verification of employment, etc.). They may request additional information should is be needed before submitting the loan to underwriting for the conditional approval.
4. The fourth and final step where we request paperwork comes when your file is underwritten. Underwriters meticulously reviews files to ensure they meet all guidelines. It's normal for additional information or documentation to be requested. These "conditions" are typically quick and easy requests.
Mortgage Loan Process Overview
You will be seeing this outline throughout the mortgage loan process. We'll highlight each stage on it's respective page so that you'll know where you are in the process. As always, please contact us if you have any questions.
Mortgage Loan Process Outline
Please visit each step's page for more details. You will be held accountable for the information contained in each section.
Processing / Credit Approval
(2-3 business days)
Processor reviews file and may 

request additional docs

 for credit approval
Docs reviewed and Borrower becomes credit approved – third party items may be pending
(2-3 business days)
Appraisal and third-party items arrive and are sent to underwriting
Both borrower and property are approved – if needed, 

additional documentation requested
(1-2 business days)
Outstanding documents are provided to the Underwriter to satisfy conditions
Underwriter issues the Clear to Close (CTC), file goes to the Closing Department
(TBD)
Everyone signs the closing documents at the Title Company; title faxes for funding
Funding occurs the same day for purchases; refinances on a homestead funds 3 days later
Make your first payment, set up auto draft, watch for junk mail, etc.
Next year: file your homestead, contest your property value, etc.
As always, please contact the Mortgage Mark Team should you have any questions. We're here to help.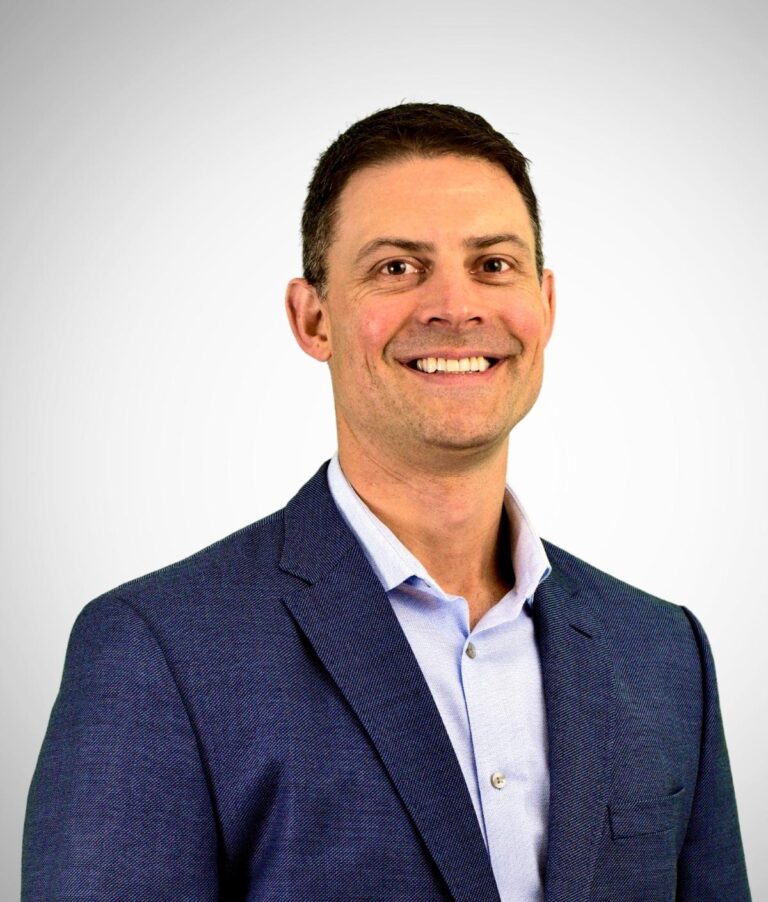 Mark Pfeiffer
Branch Manager
Loan Officer, NMLS # 729612
972.829.8639
MortgageMark@MortgageMark.com