Unless you have enough money to pay cash for your dream home, you will be working with a mortgage lender. While hiring a capable mortgage broker can make the whole process of buying a house smooth deal, they can also help you with finding the best interest rates and best prices.
Related Articles:
Difference between mortgage bankers and mortgage brokers
What is a mortgage servicer and what do they do
The difference between mortgage bankers and mortgage brokers is determined by the source of funds for funding the loan. Mortgage bankers fund loans with money from their own company. Whereas mortgage brokers don't have the ability to fund loans; the money for funding a brokered loan comes from a third-party mortgage banker.
Mortgage bankers and mortgage brokers
The Mortgage Mark Team is a mortgage banker because our company, CMG Financial Services, wires its money to the title company to fund the loan.
The funding source for loans originated by mortgage brokers loans comes from a mortgage lender (such as Chase, Wells Fargo, etc.). The source of those funds is determined by where the mortgage broker locked the rate and sent the loan for underwriting.
Mortgage bankers have more control
Mortgage bankers typically have a bit more control of the mortgage loan process. Mortgage bankers, like CMG, employ most of the operational professionals that work on a loan (like the Processors, Underwriters, Closers, etc.).
Mortgage brokers are typically very small companies – so small that they can be often be only one or two people. In their loan process they send a file to a mortgage banker (like CMG, Chase, Wells, etc.) for underwriting and closing. It onus then falls on that mortgage banker's operations to execute and ensure the loan can close on-time.
What is a mortgage servicer?
The difference between a mortgage banker and mortgage broker has little to do with mortgage servicing. A mortgage servicer is a company that "services" the loan by collecting monthly payments from the homeowner. They are the point of contact for the homeowner after closing a home loan.
Mortgage brokers can't be mortgage servicers
Mortgage brokers can't be mortgage servicers. The mortgage servicer will most likely be the company that the loan was "brokered" to by the mortgage broker. In other words, the company that underwrote the loan and sent the money to title will most likely be your servicer.
Mortgage bankers can be mortgage servicers… but not always
Mortgage bankers may close and fund a loan with their own money but that doesn't necessarily mean they'll be servicing the mortgage. CMG Financial does service the majority of the loans we originate. It is worth noting that many mortgage bankers don't service their loans. It takes a ton of capital to be a servicer which means smaller mortgage bankers typically sell off the servicing rights after closing.
Mortgage planning is the process of evaluating your mortgage options in the context of your overall financial objectives. Your mortgage is most likely your single largest debt, and your home is most likely your single largest asset. The strategy you use today carries financial consequences that can impact your life for years to come. As a Certified Mortgage Planning Specialist (CMPS®), my mission is to help you improve your life by the proper use and consideration of various mortgage options. Here's how:
Step #1: Initial Conversation
Our initial conversation will focus on these questions:
What are your housing objectives and why?
What does your current cash flow situation look like?
What large expenses should we take into account as we help you develop a budget for the future (college funding, retirement planning, elder care needs, etc.)?
What can I do to help?
Step #2: Analyze & Evaluate Your Options
The next phase of our relationship will focus on:
What are your housing, debt planning, and cash flow options?
What, if any, mortgage products and strategies would be useful to you?
What is the likely short and long-term impact of these mortgage options on your overall financial situation?
Step #3: Develop & Implement Your Personal Mortgage Plan
Once we've discussed your options, and how these various options may impact your overall housing and financial situation, it's up to you to decide on which plan of action works best for you. I'll be here to answer any questions and be a resource to you in any way I can. I'll also coordinate the whole process with you and other professionals such as CPAs, CFP® professionals, attorneys, Realtors, builders, insurance professionals and other qualified advisers.
Step #4: Monitor Your Mortgage Plan Through an Annual Mortgage and Housing Review
Mortgage planning is a life-long process because your financial situation is likely to change from time to time. As your mortgage planner, it's my role to help you monitor these changes as needed and through an annual conversation. Most often, this process involves periodic assessment of:
Your fluctuating cash flow needs
Changing interest rates and housing market conditions
Family changes and life events including job changes, college funding, retirement planning and elder-care needs
Here's how mortgage planning is different than the traditional "shopping for a mortgage" experience:
"Mortgage Planning" with a Certified Mortgage Planning Specialist (CMPS®)
5 – Star Experience
Focus on Which Mortgage Options Fit into Your Life, and Why
Consider the Mortgage Transaction in the Context of Your Overall Financial Situation & Objectives
Customized Options for Your Scenario
Mortgage Salesperson Who Puts His/Her Relationship With You Ahead of the Transaction
"Shopping for a Mortgage" with any of the 500,000 + Mortgage Salespeople in the US
Overwhelming and/or Confusing Process
Focus on Whether You Fit into the Mortgage Lender's Box and How
Consider the Mortgage Transaction "In a Vacuum"
One Size Fits All
Mortgage Salesperson Who Put the Transaction Ahead of His/Her Relationship With You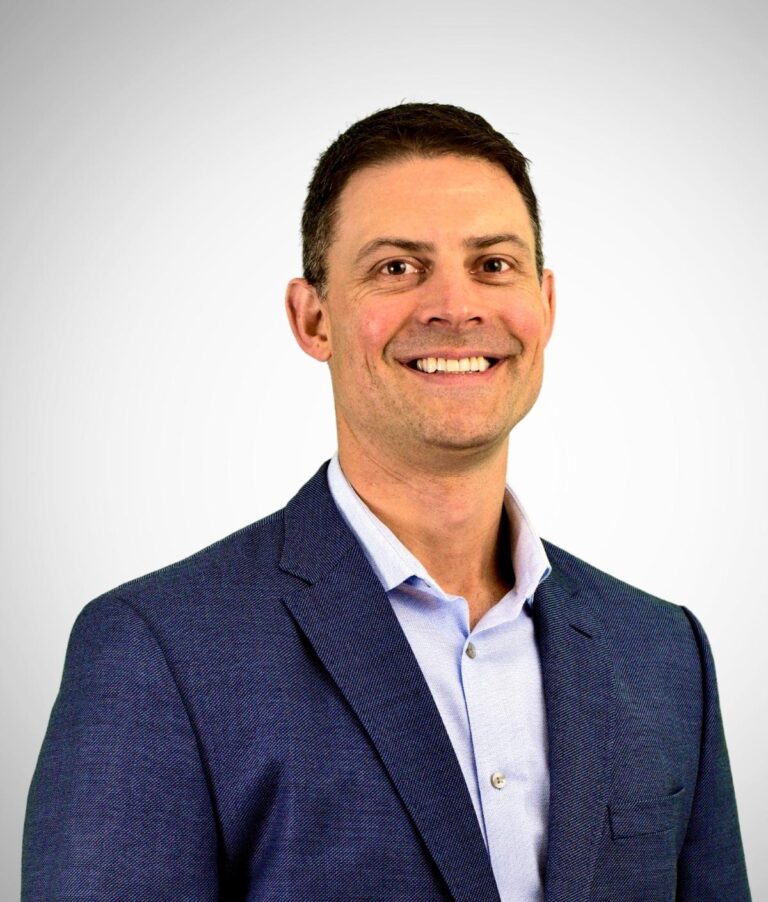 Mark Pfeiffer
Branch Manager
Loan Officer, NMLS # 729612
972.829.8639
MortgageMark@MortgageMark.com