Thank you for your interest in purchasing a CB JENI Home and checking out the Mortgage Mark Team. CB JENI builds a great home and CMG provides a terrific mortgage.
New construction loans are often more complicated than loans for existing homes so feel free to contact us during the mortgage loan process if you have any questions.
Our CB JENI Commitment
Despite the thousands of dollars of incentives tied to using us for financing, we want to earn the business outright. We will work extremely hard to win your business with our superior service, professional acumen, and competitive mortgages.
Next Step: Get Pre-Approved
CB JENI Homes and the Mortgage Mark team are committed to providing the highest-level of service to our clients. We want you to get pre-approved to ensure you qualify for a mortgage. Please contact us and we'll swing into action.
Closing Costs for New Construction
Buying new construction will have some additional costs compared to buying an existing home. New construction closing costs are typically higher than those on an existing home for three main reasons.
First, newly constructed homes require a new survey. Second, new communities typically have new Home Owner's Associations (HOAs) that charge transfer fees. And finally, appraisals on new homes often require final inspections.
Financing Incentives
Both CB JENI Homes and the Mortgage Mark team offer new construction financing incentives.
CB JENI Homes will issue a $3,000 seller credit when using the Mortgage Mark team for mortgage financing.
Similarly, CMG offers a $2,500 lender credit to offset our origination charges and cover an additional third-party fees.
Builder Pays $3,000 + Lender Credit $2,500 = Big Savings
What's the catch?
We're often asked "what's the catch"? Why are all the incentives being offered? Is everything "up and up"?
CB JENI Homes and CMG Financial are two separate, independent companies. There are zero financial ties between the two companies. Your interest rate, closing costs, and CMG financial incentives will be the same regardless of the home you buy. Buy CB JENI or buy an existing home, your loan structure will be the same.
Both companies offer the financial incentives for their own reasons.
CB JENI Homes trusts the Mortgage Mark team to provide great customer service to their buyers; however, their business concern is ensuring buyers are qualified.
CB JENI incurs carrying costs until a home is sold. They pay for their construction bank loan, property taxes, insurance, utility bills, etc. every single day they own the home.
CB JENI assumes a huge risk when they write a contract. Taking a home off the market to later learn that the borrower does not qualify ultimately costs them a significant amount of money.
CMG offers the incentives because we want to close as many loans as possible. We ultimately are making a volume play. We're willing to make significantly less on each loan from CB JENI because we are able to close more loans with this relationship.
We save advertising money with every CB JENI referral. The costs to procure other leads is significantly higher because we have to spend money on marketing and advertising. Because of this relationship, and the low costs to produce a lead, we are able to pass those savings to the buyers.
More Related Links
DTI (and affordability) calculator
Mortgage payment calculators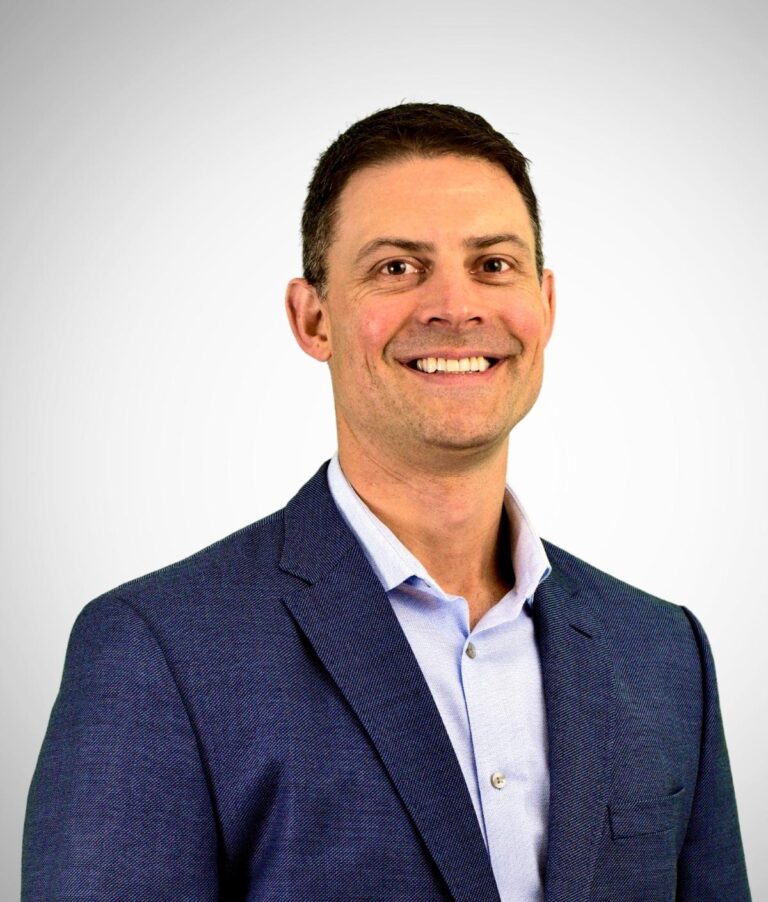 Mark Pfeiffer
Branch Manager
Loan Officer, NMLS # 729612
972.829.8639
MortgageMark@MortgageMark.com