Who knew your JUMBO clients could purchase or refinance with only 10% down payment?
Team Pfeiffer…that's who!
Buyers purchasing at a price point which pushes their loan above the $625,000 conforming loan limit have typically been required to put at least 20% down. NOT anymore! Using portfolio money, Team Pfeiffer can finance up to $1 million with only 10% investment by the borrower.
What you need to know:
$1,000,000 max 1st lien
Primary or 2nd Home
Only 1 Appraisal required
700 minimum FICO
No PMI
Available on 10/1 ARM, rate fixed for first 10 years of loan, 3, 5 and 7 year ARM's available.
We know you work hard for your customers, and you need a lender who is as diligent as you are at finding ways to meet their needs. That's why we pride ourselves on offering innovative loan products and, of course, making the closing date every time.
Please Contact Us with all your mortgage needs.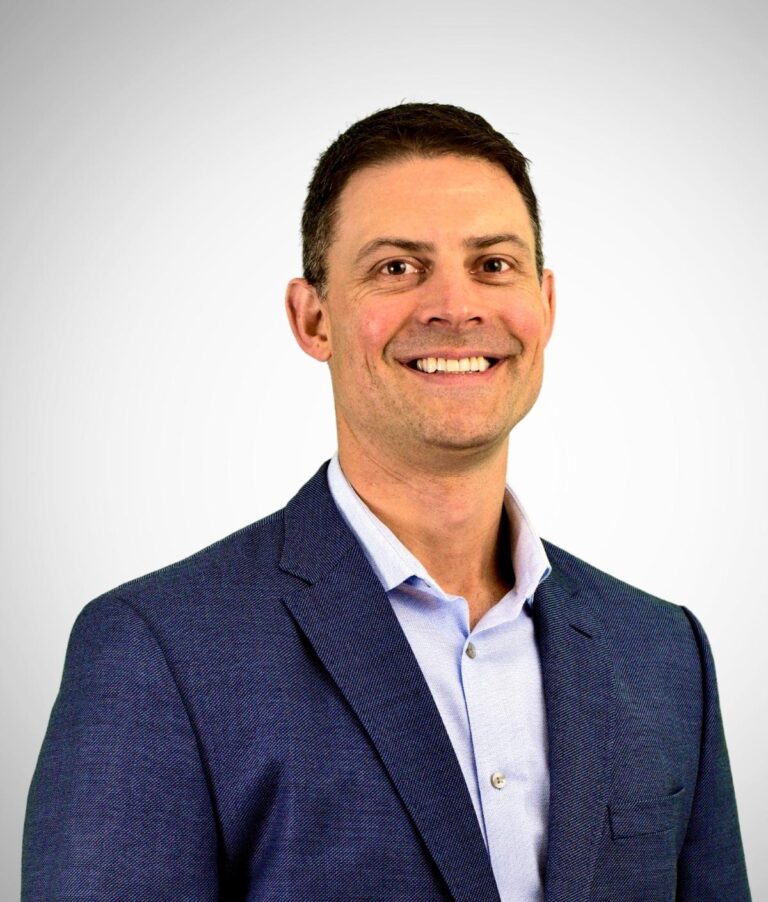 Mark Pfeiffer
Branch Manager
Loan Officer, NMLS # 729612
972.829.8639
MortgageMark@MortgageMark.com