Credit reports aren't always perfect and occasionally certain items will need to be corrected – that's where credit disputes enter the picture. When applying for a mortgage home loan, a credit report must be accurate and without disputes. Removing credit report disputes take time and effort, and if you don't have the time (or want to make the effort), then money can be paid to have a credit provider update the report. Typically the cost is about $35 per tradeline, per credit bureau. Be sure to check out our Credit Overview for more information on credit.
What's A Dispute?
When the accuracy of a tradeline is being contested the reporting agencies will mark that account as being "in dispute" which then essentially "hides" that account from the credit scoring models. As a byproduct, if that account has a derogatory status the credit scores may be artificially increased during the contest period. This is why credit restoration companies take credit – pun intended – for increasing credit scores; however, the increase is only temporary. Once the dispute has been resolved (for better or for worse), the tradeline is updated and is "seen" again by the scoring models. If the derogatory item still exists, the scores will be updated and resort to the lower status.
How To Remove A Dispute
To remove disputes from a credit report (for free) you can contact whichever credit bureau is reporting the dispute.
Experian's phone number is 888-210-9101 and 866-673-0140 and it's answered by a real-life human being. Just tell them you need the National Consumer Assistance Center to end the dispute(s). Their hours are from 8AM-5PM PST. They then have up to 72 hours to remove dispute(s) and you will receive an e-mail confirmation once completed.
Equifax's phone number is 404-885-8300 and it too is answered by a person. Tell them you need to speak with someone in the Executive Consumer Service Department to remove the credit dispute. They too have up to 72 hours to remove disputes.
TransUnion's number is 312-985-2000 and it has a machine greeting (ugh!) but just stay on the line and you will be transferred to a live person. Tell them you need to speak with someone in the Special Handling Department for instant removal. (Yeah).
Feel free to call us if we can be of any service. We're here to help so don't be shy.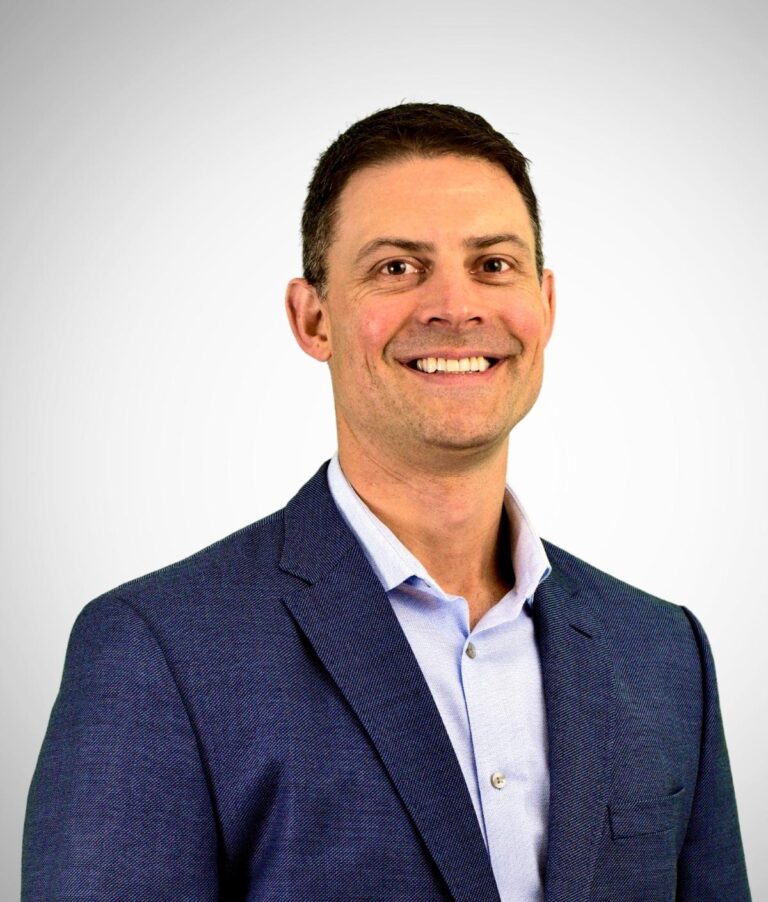 Mark Pfeiffer
Branch Manager
Loan Officer, NMLS # 729612
972.829.8639
mpfeiffer@homebridge.com