Get Pre-Qualified
Before you get pre-qualified you need to know that it takes 15 minutes to submit, we have a team email, and the Mortgage Mark Team is great.
Highlights
Spend 15 minutes max on the application
It's free
There's no obligation
It won't hurt your credit (see our credit overview section)
It's valid for 60 days (or until something changes)
Add your spouse and anyone else on the loan
Mark + Team = Service
Mark "jokes" that the Mortgage Mark Team does all the hard work and he takes all the credit. The truth is, the team is awesome and will be your day-to-day contact. You're not losing a Mark, you're gaining a team.
Mark's cell phone is (972) 898-2595. Please call, text, or email Mark if at any point you have questions and/or want to provide any feedback about the team or the process. The old mantra "it takes a village" is applicable to mortgages.
The Team Email
The team email is MortgageMark@MortgageMark.com and everyone on the team monitors it regularly. Our primary goal is service and we want to provide answers and support quickly during your home buying process.
Process Overview
There are three stages to applying for a mortgage loan.
Submit the online loan application
Review the application with a Loan Officer (via phone)
Provide supporting documents to get pre-approved
1. Submit the online loan application
The first step to getting pre-approved submitting a loan application. The online application takes approximately 15 minutes to complete. It's free and there's no obligation or commitment.
2. Review application (via phone)
Upon receipt of the application, we will create a mortgage profile, pull a credit report, and call you to review the details. The duration of this call can range from 30 minutes to an hour, depending on the complexity of the file.
3. Provide supporting documentation
What's the difference between being pre-qualified and pre-approved? The answer is paperwork.
A pre-approval letter validates the buyer's ability to obtain financing and outlines the details of the proposed mortgage loan.
A customized document checklist will be provided after an application is submitted. The file will be pre-approved once all the documentation has been submitted, reviewed, and approved.
A seller wants to know that they are working with a qualified buyer before they accept an offer and take their home off the market. The pre-approval letter provides this assurance.
Pre-Qualification FAQs
Below are the most common questions asked when getting pre-qualified for a mortgage.
Does applying for a home loan hurt my credit?
Answer: No. It does not hurt your credit scores when your credit is pulled to get pre-qualified for a mortgage home loan. Think about it this way: the credit bureaus don't want to discourage consumers from being informed consumers and exploring options. Your credit scores can be adversely impacted for multiple inquiries and credit pulls for revolving credit (i.e. opening multiple credit cards).  Check out our do's and don'ts and credit overview regarding credit pulls.
Should I provide my spouse's information?
Answer: Yes… Maybe. Some loans, like FHA, do require a spouse's debts be considered in qualifying for a mortgage home loan (in community property states like Texas); therefore, we do recommend submitting a spouse's information when get pre-qualified for a home loan. That said, we are able to remove a borrower with the click of a button if we do not need or want your spouse to be on the loan.
How much does a pre-qualification cost?
Answer: Zero – it's Free. There is no cost and no obligation for getting pre-qualified for a mortgage home loan. We incur the cost of the credit report and are happy to do so for the opportunity to earn your trust and confidence to become your Mortgage Professional of choice.
How long is a pre-qualification valid?
Answer: 60 Days. A pre-qualification letter is typically valid for 60 days; however, it can become invalid if any significant factors should change (such as a decrease in credit scores, loss of employment, a reduction in assets, etc.). To update a pre-qualification requires that the lender pull another credit report and update the loan application information.
What's Next?
Answer: Get Pre-Approved. Once you've submitted your loan application then the next step is to submit your supporting mortgage documentation to get pre-approved.
What's Next?
Getting pre-qualified is the first step towards buying a home. The next step is to submit the supporting mortgage documentation to get pre-approved.
Ready to discuss your loan application?
Click the link below to schedule a time to meet with a member of the Mortgage Mark Team and discuss your loan application.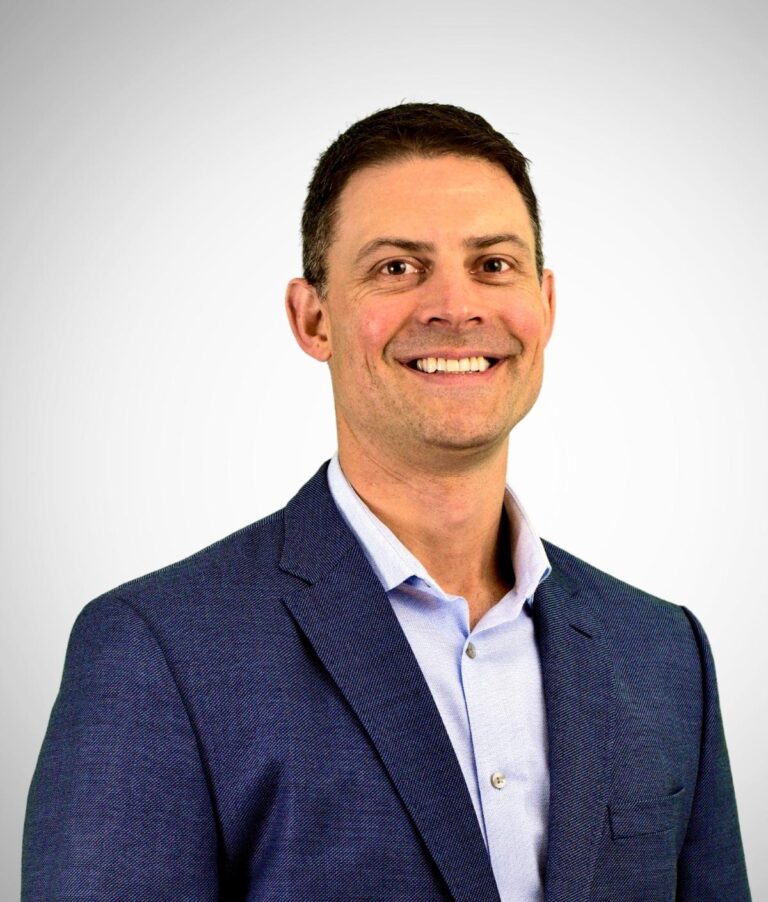 Mark Pfeiffer
Branch Manager
Loan Officer, NMLS # 729612
972.829.8639
MortgageMark@MortgageMark.com