Below is a generic checklist of what's required when getting a mortgage. Each item can be expanded to provide more details of exactly what's required. We do our best to also provide an explanation on why each document is required.
It may take you 30 to 45 minutes to gather all these documents spending on your organization skills and personal circumstances. Please call us if you have any questions.
Mortgage Document Checklist
Mortgage paperwork is a beating. We know. Please don't shoot the messenger. Please let us know if you have any questions about the mortgage document checklist as we're here to help.
Pre-Approval Document Checklist
To 
qualify for a mortgage
 you will need to 
apply online
 and 
get pre-approved
 by and submitting your supporting mortgage documents. To get pre-approved you will need to provide the items below in the "Generic Checklist". As an FYI, we've also provided a detailed breakdown of additional documents that may be requested throughout the process. It's a lot, we know. Call us if you have any questions.
Generic Checklist
Driver's License
Paystubs: for 30 days
W2: two years (all jobs)
Tax returns: two years (all pages)*
Bank statements: two months (all pages)
Note to the Self Employed
If you own more than 25% of a company then you are considered self employed. Please be sure to include two years of business tax returns (all pages) as well as any K1s.
Additional Documents Needed Later
Additional documentation will be required later in the process. The items listed above are the basics to getting started. We will provide a personalized document checklist once we begin in earnest and have reviewed these basic documents. As always, you're welcome to call us if you have any question.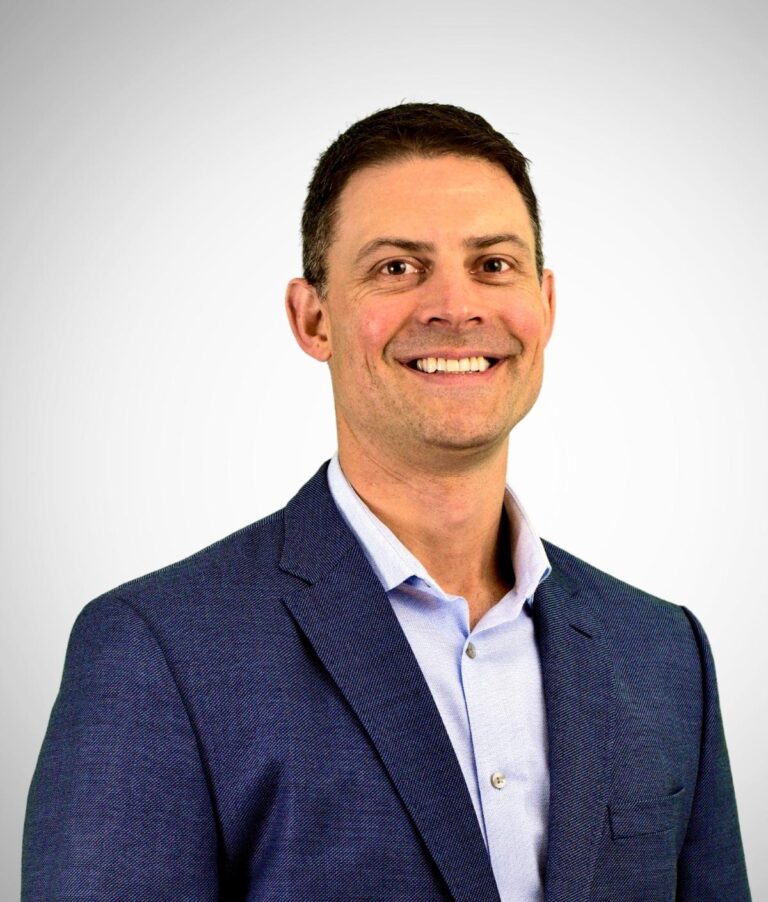 Mark Pfeiffer
Branch Manager
Loan Officer, NMLS # 729612
972.829.8639
MortgageMark@MortgageMark.com