The next step in the home loan process, after the loan packaging stage has been completed, is "Loan Setup". The loan setup team orders third party items and prepares the mortgage file for processing.
The Setup Department will be ordering third party items. Here's what we require from you. First of all, you need to provide your homeowners insurance information. Also, pay for the appraisal. Finally, be aware that your employer will be contacted for a Verification of Employment (VOE).
Loan Setup
The loan setup process takes 2 to 3 business days. During this time, a loan professional orders third party documents. Examples of third party items are: the appraisal, the title policy, your homeowners insurance, IRS tax transcripts, employment verification(s), etc..
Mortgage Loan Process Outline
Click 
here
for an overview on each step.
Background Helpers
The Mortgage Mark Team is still your primary contact! Most of time you won't communicate with the loan setup professional.  That said, Setup will reach out to you if they have any trouble procuring documentation and need your help.
As an FYI, Setup will contact your employer for a Verification of Employment (VOE). This is done to confirm that you are gainfully employed. This also occurs again right before closing.
The Setup Team will also reach out to your Insurance Agent for an insurance declaration page. Be be sure to finalize your homeowners insurance immediately if you have not done so already.
Action Required From You
First and foremost, you will need to submit any overdue supporting documents. Aside from that, during the loan setup stage you must do two things. You need to finalize your homeowners insurance and pay for the appraisal immediately.
Homeowners Insurance: Finalize It
Please finalize your homeowners insurance right away (if you have not done so already). We need the insurance declarations page to confirm your annual premium and coverage amounts. Insurance impacts the prepaids section of the closing cost, so we need accurate premium amounts when we submit the file to underwriting.
Appraisal: Payment Needed
The loan setup team orders your appraisal and then emails you a link for payment. Please submit payment ASAP. The costs typically ranges from $500 to $650 depending on the loan program, occupancy type, and the property location. Check out our appraisal page for a full breakdown what you need to know about appraisals.
Pay Appraiser ASAP Unless…
There is one exception when you shouldn't pay for the appraisal immediately. Wait to pay if you are buying a home and negotiating with the seller for repairs or seller concessions. We recommend waiting for finalized negotiations to pay. You don't want to lose leverage with the sellers if the Appraiser inspects the home during those negotiations. This shows that you will keep moving forward, no matter the negotiation outcome.
The appraisal usually takes about one week from the date that it has been ordered AND paid for. Hence, why we stress paying for it quickly. We will forward you a copy of the appraisal once we receive it.
Please call the Mortgage Mark Team if you have any questions.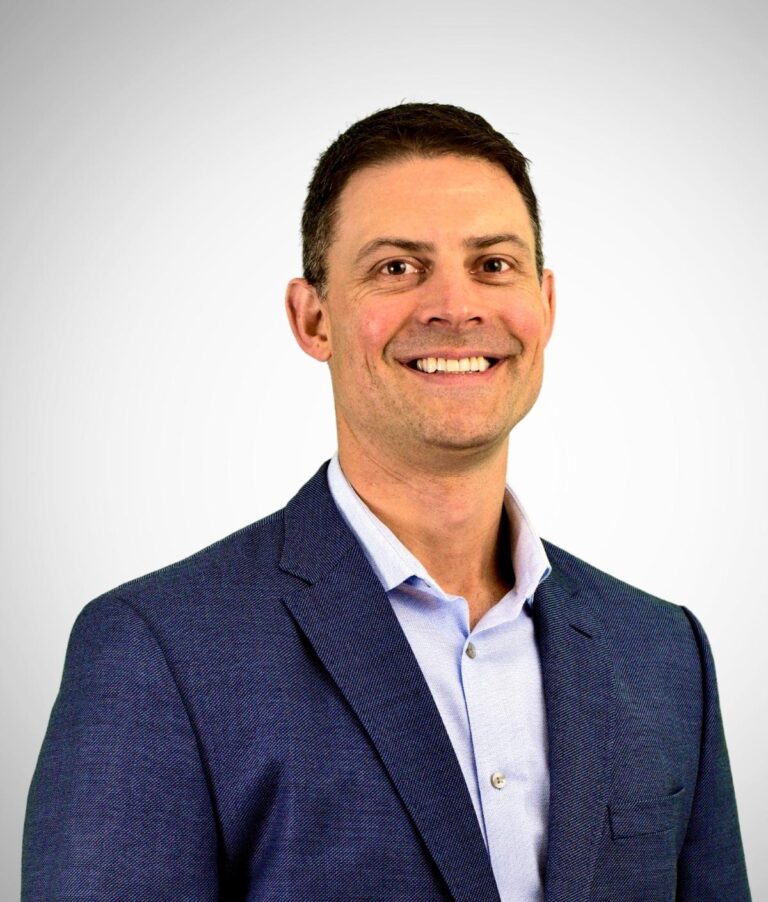 Mark Pfeiffer
Branch Manager
Loan Officer, NMLS # 729612
972.829.8639
MortgageMark@MortgageMark.com