Here's a breakdown the home closing costs, prepaids, and money due at closing. These are applicable when buying, selling, or refinancing a home.
There are three components that make up the buyer's estimated closing costs due at closing:
Down payment (or equity for refinances)
Cost for the home loan (i.e. the fees)
The prepaids (which are the taxes, insurance, HOA, and per diem interest).
Closing Costs Overview
There are a variety of different methods to pay for closing costs and it's our job as mortgage pros to help you determine which is right for you.
Down Payment
The amount of the down payment is determined by the borrower. Check out our section on mortgage down payment for options and recommendations.
Closing Costs
The closing costs are the actual fees for the home loan and will vary depending on the purpose, product, and loan structure. The reason we don't include the down payment or the prepaids as "closing costs" is because those aren't technically fees.
The down payment is equity in the home and most of the prepaids would be paid regardless if you paid cash for the home or acquired a mortgage. See "Closing Costs" below for more details.
Prepaids
The mortgage prepaids consist of property taxes, homeowners insurance, HOA dues and transfer fees, and per diem interest. The amounts vary based on a variety of factors: program, loan structure, etc..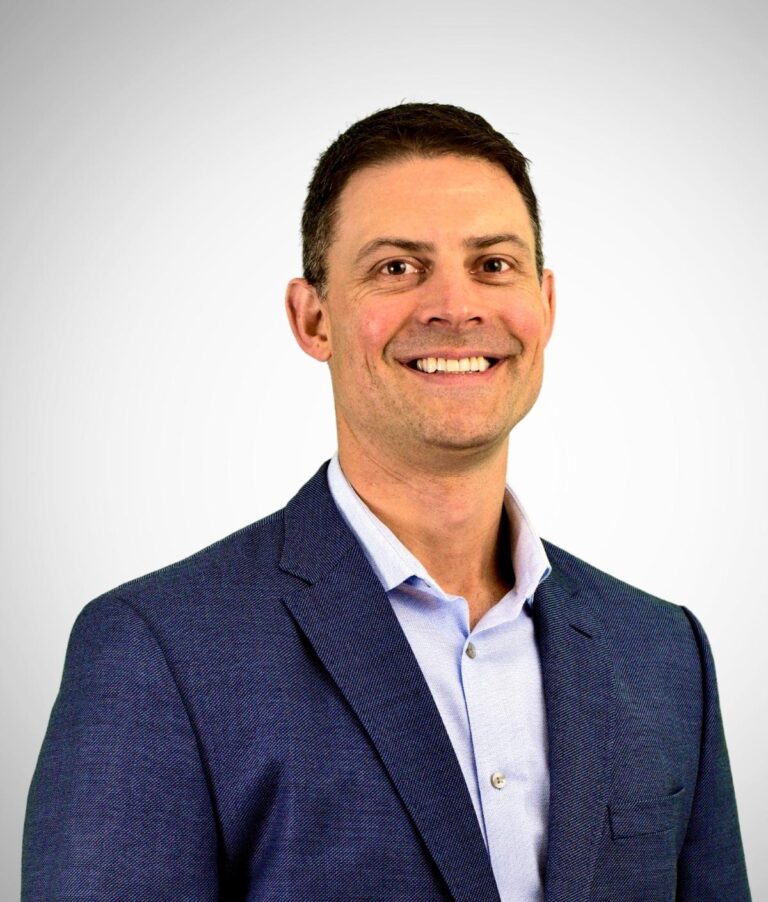 Mark Pfeiffer
Branch Manager
Loan Officer, NMLS # 729612
972.829.8639
MortgageMark@MortgageMark.com