New construction closing costs are typically higher than the closing costs for an existing home.
The good news is that many home builders offer financing incentives as a method to pay closing costs in order to offset, or even lower, the loan's overall costs.
New Construction Closing Costs Overview
New construction closing costs can be higher than "normal" purchase loans for an existing home. This is predominately due to the following fees:
the owner's title policy
the appraiser's final inspection (if applicable)
one-time HOA transfer fees (if applicable)
new construction escrows & tax prorations
Owner's Title Policy
The owner's title policy is the "wild card" for new construction closing costs. In most cases, this will be the buyer's responsibility. However, builders will often offer a seller concession to offset this costs as a financing incentive if the buyer uses their preferred lender.
For existing home purchases the sellers typically pay for this fee. By contrast, this fee typically becomes the buyer's responsibility when purchasing new construction.
Builders typically offer a credit at closing to cover this fee (or issue a predetermined amount of credit that is comparable to this cost).
It's worth noting that high-end custom builders typically don't offer concessions of any kind. The buyers are often responsible for the title policy cost and get jumbo loans.
Calculating the Owner's Title Policy
This title policy calculator can estimate the cost of the owner's title policy.
A rough rule-of-thumb estimate for the owner's title policy is to use .75% of the loan amount.
To get technical, the estimated cost of the owner's title policy (in Texas) can be calculated by taking the loan amount, subtracting $100,000, then multiplying that by .00554, and then adding $875.
Appraiser's Final Inspection ($175)
A home appraisal for a home under construction is typically receives the status of "subject to" completion. This means the appraisal was conduced before the home was fully completed and move-in ready. A final inspection will be required and increases the new construction closing cost by approximately $175.
A lender will require a final inspection to be completed by the Appraiser when an appraisal is "subject to". This final inspection will confirm that everything has been completed and installed. This final inspection is required in advance of closing and funding the home loan.
Final Survey ($450 to $550)
Texas is a "survey state" which means a property survey is mandatory when procuring financing. A final survey does not exist on newly constructed home; therefore, it becomes part of the new construction closing costs.
A survey shows the borders and boundaries of a home on a lot. It conveys easements and a various encumbrances. It's a one-page documents that shows where the home is positioned on the lot.
The buyer is typically responsible for paying the survey when purchasing a newly constructed home. The cost for a new survey is approximately $450 to $550.
As an FYI, for existing home purchases the seller typically have a copy of the survey and can provide it to the buyer, thus saving the buyer that expense.
HOA Transfer Fees ($700 to $1,400)
Newly constructed home purchases in master plan communities typically have one-time HOA transfer fees. We lovingly refer to these fees as "welcome to the neighborhood" fees.
These new construction closing costs are used to fund the HOA's cash reserves and cover their admin costs. These are "good" fees because they create and establish a healthy HOA that will maintain the community.
HOA transfer fees typically costs $700 to $1,400 at closing.
New Construction Escrows & Tax Prorations
When closing on the purchase of a newly constructed home, the prepaids can be difficult to understand. This is largely due to the fact that (in Texas) property tax prorations are based on the property's value in February or March.
Please see new construction escrows explained for detailed account of how these mortgage prepaid expenses impact the new construction closing costs.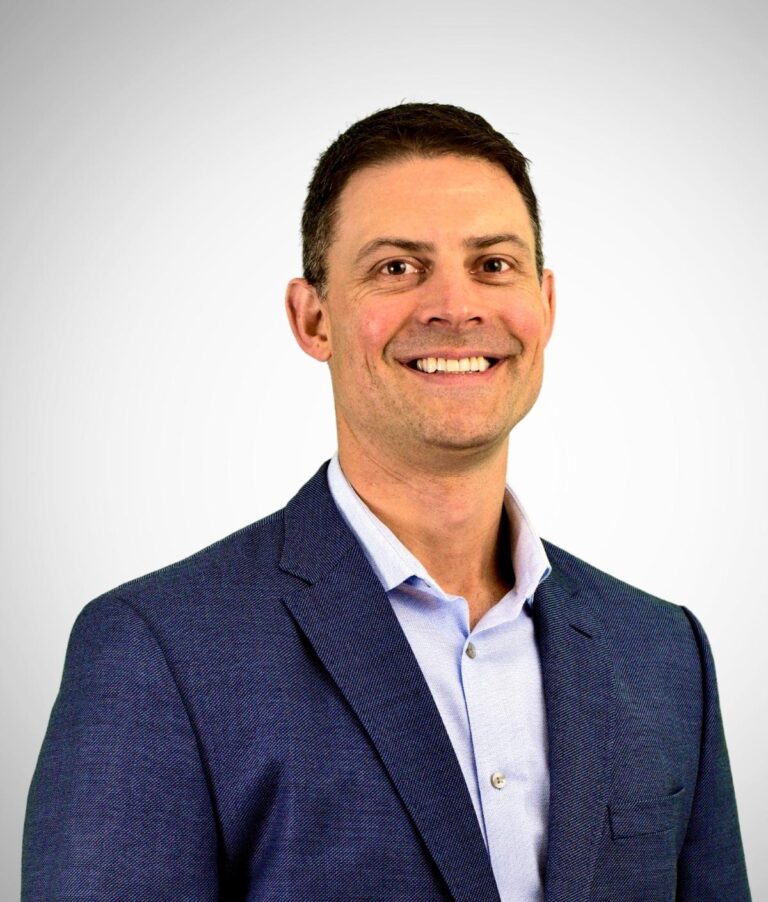 Mark Pfeiffer
Branch Manager
Loan Officer, NMLS # 729612
972.829.8639
MortgageMark@MortgageMark.com