The next step in the mortgage loan process is processing and credit approval. The file is assigned to the Processor once it has been through loan setup. The Processor works with the Underwriter, the Closer, and the title company to close your loan.
The Processor now becomes your primary point of contact for the remainder of the process because the Loan Officer has limited access to the file once a it goes to processing. That said, the Mortgage Mark Team is still available to assist and answer questions. Our Processors are literally three crucibles away from us.
Processing
Processing normally takes 2 to 3 business days. The time can vary due to the complexity of a file and the completeness of paperwork. The Processor will submit the file to underwriting for the initial underwriting approval. This is happens once the Processor determines that sufficient documentation exists for an approval.
The Processor will email you an updated Loan Summary Worksheet when the file is submitted to underwriting. This loan summary outlines the updated monthly mortgage payments and provides your closing costs.
Mortgage Loan Process Outline
Click 
here
for an overview on each step.
Possible Action Required by You
The Processor reviews the 
supporting documents
 and third-party items (such as the 
appraisal
, 
homeowners insurance
, 
title
, etc.) to ensure they meet the 
loan programs
 guidelines. 
The Processor will reach out to you if they need additional documentation.
Please be responsive with any request and call us if you have any questions or concerns.
Credit & Collateral Approvals
Home loan approval includes two components: credit and collateral. The credit approval is you and is based on your credit, income, and assets. The collateral is the home and is based off it's condition and value as determined by an appraisal.
Credit Approval
At this stage you're most likely credit approved. This means we've reviewed enough of your information to ensure you are "financeable". Credit approval does NOT mean you are done with paperwork!
Collateral Approval
Collateral approval means the appraisal has been received and meets all guidelines. The appraisal provides a market value for the home and details the condition of the home and surrounding area.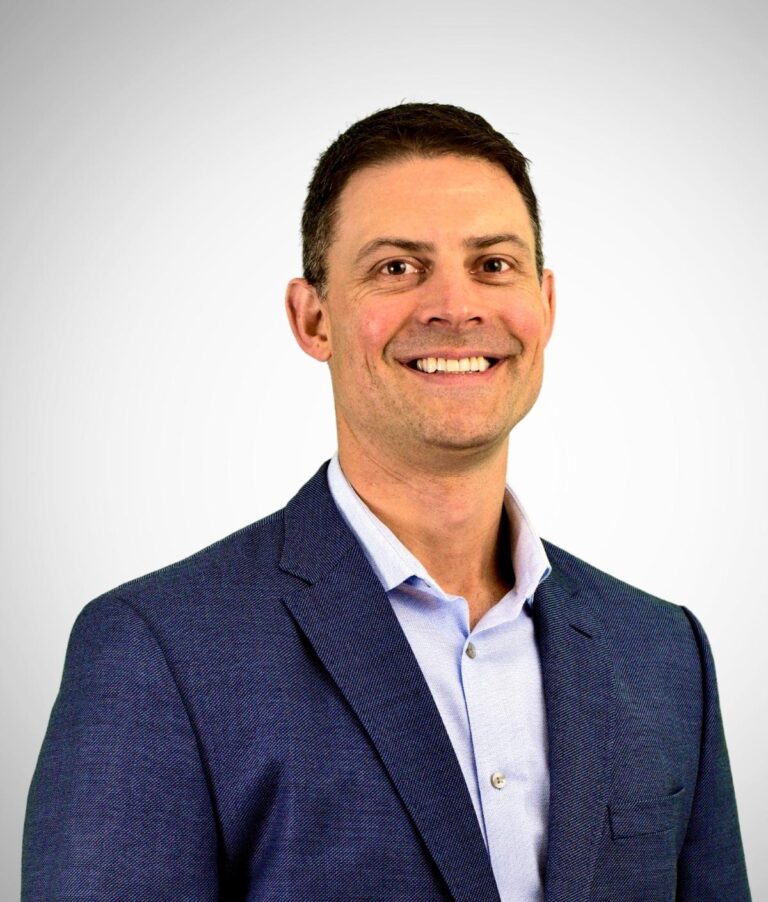 Mark Pfeiffer
Branch Manager
Loan Officer, NMLS # 729612
972.829.8639
MortgageMark@MortgageMark.com