We'll be honest, we mostly have "DON'Ts" for the home loan process.  These are some of the most common reasons for undue stress and "rough" closings in the mortgage loan process.
To be clear, we're not saying you can't do any of these things. We're just saying don't do them without calling us first. We'll council you on how to move forward and what documentation will be required for underwriting.
Do's and Don't of Home Loans
The best advice is to live your life "normal" and don't do anything major without consulting a lender first. Anything that will impact your credit or finances should be addressed before it happens.
The "do's" when applying for a home loan:
do take you time when completing the online loan application
do complete all sections of the application
do let us know if you anticipate any major changes before closing
do remove (or lift) any freezes from your credit report prior to submitting your loan application
The "don'ts" when applying for a home loan:
don't open any new credit lines
don't buy anything major
don't make any "random" deposits to your bank accounts
don't borrow money
don't transfer money around or close bank accounts
don't quit, retire, or give notice to your employer
don't get a new job or take a new position
don't change pay structure
In conclusion, please contact us if you plan on doing any of these actions prior to closing.
Don't do anything that impacts your credit scores or debt obligations.
Don't re-repull your credit
Having your credit pulled will result in additional paperwork. Every credit inquiry within 120 days of closing will need to be explained with a "Credit Inquiry Letter". Lenders do update the inquiries right before closing.
Don't open any new credit
Do NOT procure any new loans or acquire any new debt. Don't open any credit cards (even if they're a zero balance), don't buy a new car, don't pull out money on your HELOC, etc..
Don't buy anything major
Don't make any major purchases before closing on your home loan. This includes appliances, furniture, cars, etc.. Call us if you truly need to make these purchases in advance. We'll review your profile and ensure you can proceed without jeopardizing your mortgage approval.
This section (in our opinion) is the biggest nuisance in the whole paperwork process – read carefully.
Don't make "random" deposits
Do NOT make random deposits into your bank accounts. Any deposits that aren't from an "obvious" source (like your employer, social security, the VA, the IRS, etc.) will be scrutinized and require documentation.
So don't deposit that $5,000 you have at home under your mattress, we can't use it if you do. If someone owes you money or wants to help, don't deposit their checks (or accept cash). Instead, call us and we'll walk you through the details of what to do.
Don't borrow any funds (or take repayments)
Don't go borrowing money before closing. This includes borrowing from a bank, friend, or family member. You may be able to accept the money as gift funds if done properly. Call us first.
Don't transfer money or close accounts
Don't transfer money from one account to another and/or close bank accounts during the process. Title companies can accept multiple wire transfers and cashier's checks from various accounts so there's no need to "consolidate" your accounts.
Transferring funds between accounts will require updating all account statements to show the money going between accounts. Moreover, if you close an account it makes it increasingly more difficult to get documentation when you're no longer a customer.
Don't quit, retire, or give notice
This seems obvious but it happens more than you would think. Do not quit your job, announce your retirement, give your two week notice, etc..
Mortgage lenders are required to contact your employer to verify employment a few days before closing. One of the questions asks about the likelihood of your employment. Problems occur if their response is anything less than absolute.
Don't take new job or position
Congratulations on finding that new job that pays you double. Now don't quit. Don't start the new job until you'll spoken with us and discussed the details. See above about quitting.
Don't even take that new opening within your current company without calling us first. Despite it being with the same employer, it too could create issues depending on the situation.
Don't change pay or compensation structure
Changing pay structures, even for more money, can cause major problems with your approval. Call us before making any change in your compensation. Ex: going from salary to commission, adding additional OT, switching from W2 to 1099 Contracting, etc..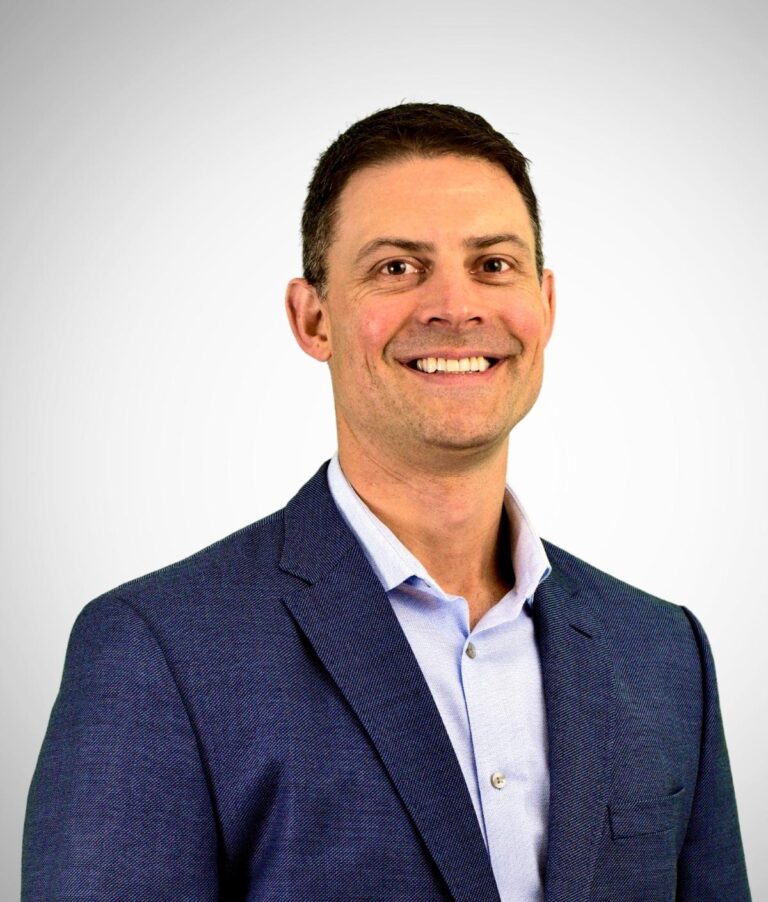 Mark Pfeiffer
Branch Manager
Loan Officer, NMLS # 729612
972.829.8639
MortgageMark@MortgageMark.com