We don't expect you to be a mortgage underwriter, nor will we post all the underwriting guidelines for a mortgage. We are simply creating a resource where commonly asked questions can be addressed.
Categories
If you select the "guidelines" category in our blog you will then have all the entries that fall under that category. To get more granular you can select a sub-category. Example: "income guidelines" will pull up all the guidelines relating to calculating income.
Search Bar
You can also use the search bar (located in the upper right menu) to find more information on a specific topic. For example, if you want to find out how long you have to wait after a foreclosure before you can buy a house then type "foreclosure" into the search bar.
If you're having trouble finding information on a specific question then let us know and we'll be happy to answer your question and add a blog entry covering that topic.
Please call us if you would like to discuss your scenario. We are among the best mortgage lenders in Dallas and we're to help.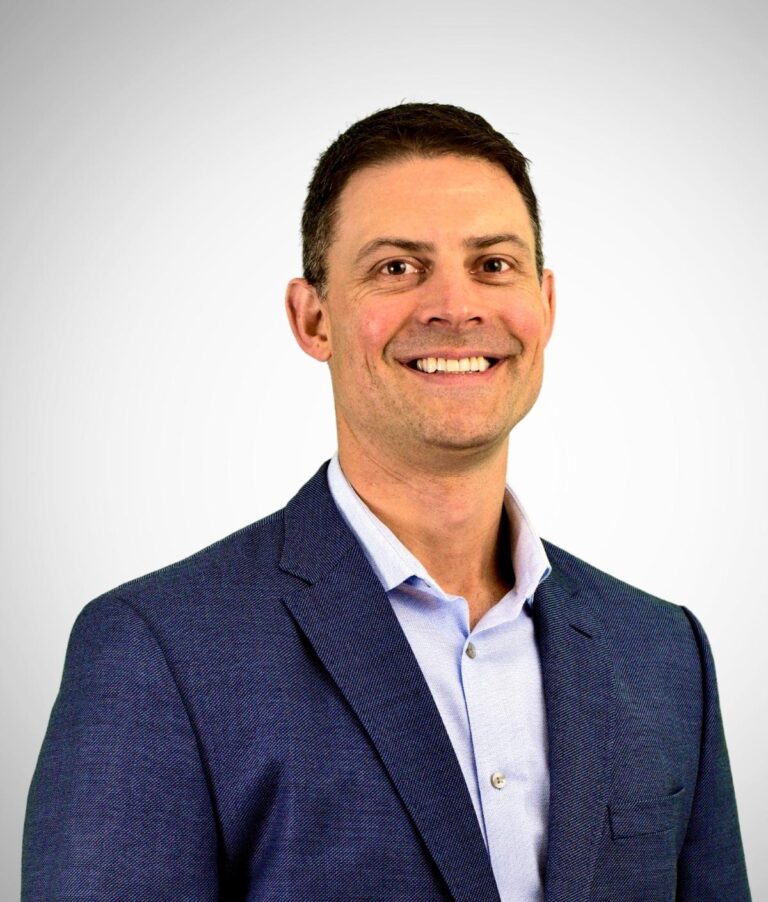 Mark Pfeiffer
Branch Manager
Loan Officer, NMLS # 729612
972.829.8639
MortgageMark@MortgageMark.com