Financing flexibility like our "Lock and Shop" and "Extended Locks" programs allow you to take advantage of today's rates while buying or building your new home.
Shop with peace of mind and security. With this great product, you secure a great rate first and then take the time you need to find your dream home.
Lock your rate; then start your home search with confidence.
Features
Lock your rate for up to 360 days* while you shop for a home.*
Exercise a one-time float down
within 60 days of closing.**
Need to under contract at lease 30-45 days prior to expiration of the lock period.
FAQs
Q: How long can I lock in a rate?
A: You can lock for 60, 90, 120, 180, 270 or 360 days.
Q: Is there a cost to the Lock and Shop program?
A: There is no cost for the 60 or 90 day lock. For the 120, 180, 270 or 360-day lock, there is a .5% deposit that is collected at time of lock. This deposit is 100% refunded at closing.
Q: How does the lock work?
A: Your rate is locked in advance for the team you select when you apply with us. Your locked rate protects you from rising interest rates while you shop and select your new home. If rates rise above your locked rate, then you received your locked rate at closing. However, if rates stay the same or go down, you can exercise your float down within 60 days of closing to current market rates. There is no cost to the float down and your receive best available rate.
Q: What loan programs are available?
A: Our Lock and Shop program is available on all conventional and government loans.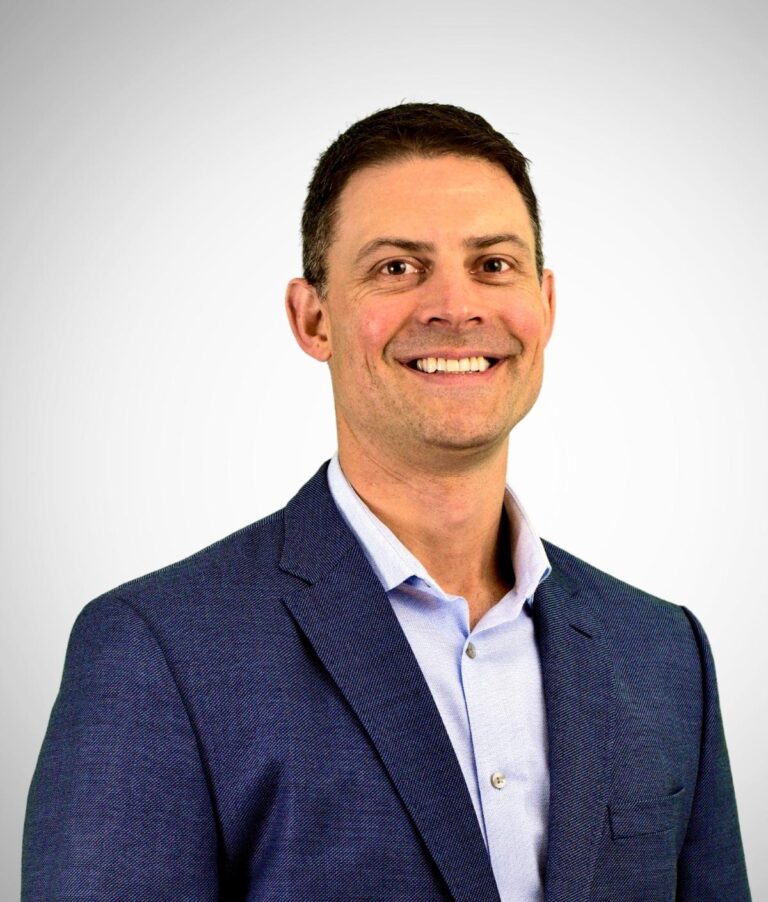 Mark Pfeiffer
Branch Manager
Loan Officer, NMLS # 729612
972.829.8639
MortgageMark@MortgageMark.com