Credit scores mean the difference between getting approved for a loan or denied. Credit scores also determine what interest rate you may receive, getting approved for a place to live and getting the utilities you need. Your credit score helps lenders predict whether you will pay your bills or not.
A FICO score is what lenders use to predict your credit risk.
Everyone has one score for each credit report provided by the three major credit bureaus: Equifax, Experian and TransUnion.
Why don't I have any scores? << more details to come later >>
Can I still get a mortgage without any score? Yes, more details to come later.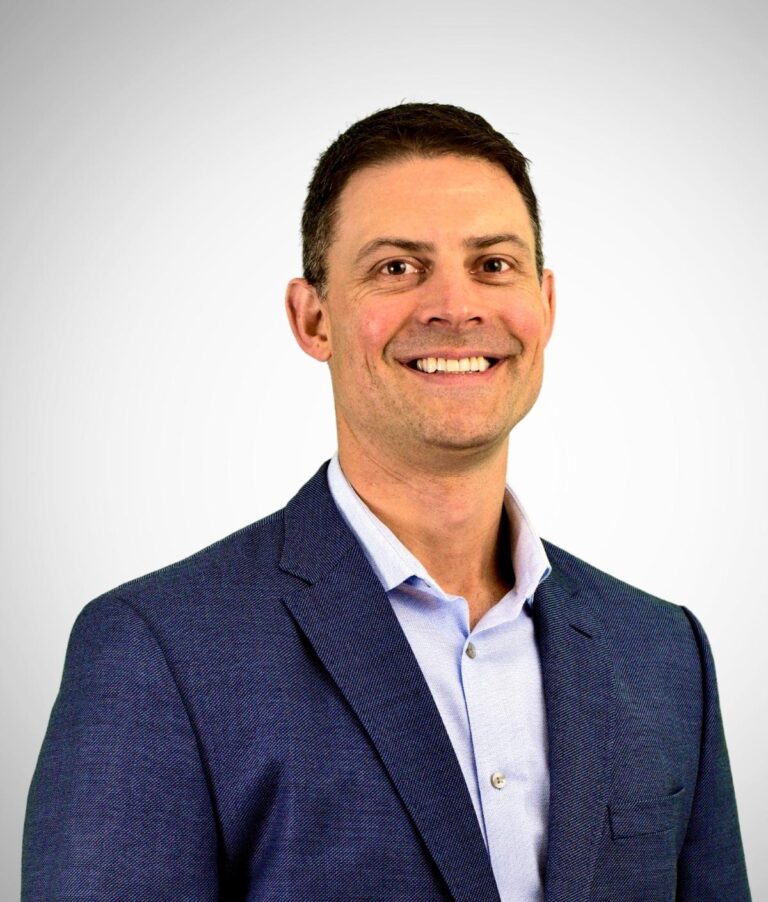 Mark Pfeiffer
Branch Manager
Loan Officer, NMLS # 729612
972.829.8639
MortgageMark@MortgageMark.com