The best way to select a Realtor is to get a recommendation from someone in the real estate industry (such as a title company or mortgage professional). We work with a ton of Real Estate Agents and we see the vast contrast between the elite professional and average agent.
Selecting a Realtor during the home loan process comes after you apply online and get pre-approved with a lender. The fun begins once you select a Realtor and you go house hunting. Please don't hesitate to contact us if you're interviewing Realtors because we are happy to provide feedback or make an introduction based on your criteria.
How to Select a Realtor
"You get what you pay for" isn't necessarily true in real estate. Most Realtors earn a 3% commission on the sale's price of the home yet the level of expertise, professionalism, and service vary greatly from Realtor to Realtor. It's important to select a professional that has in-depth knowledge of your market with your best interest at heart.
Select a Realtor Right for You
People want to work with professionals that they know, like, and trust and that's important. Just because you know, like, or trust someone as an individual doesn't mean they're the right Realtor for you.  We realize that co-worker, or sister-in-law, or friend from church may have their real estate license but how good are they? How many transactions have they done in the last 12 months? What's their selling area? What's their team structure? How to they prospect for you? These are all great questions to ask.
Experience vs. Age
Age doesn't matter in real estate. A Realtor isn't automatically great because they've been "doing real estate" for 20 years. We'd take a "newbie" Realtor who's sold 40+ homes last year over the "seasoned veteran" that sells four homes a year. We can lookup a Realtor's production in north Texas so call us when you're ready to select a Realtor.
Designation Junkies
We love education and believe professional designations are indicative of a dedicated business person.  That said, real-world experience trumps sitting in a classroom for a few hours for a certificate. Be sure to select a Realtor that actually closes homes and applies the knowledge. Common Realtor designations are ABR, CRS, CRE, and SFR.
A Realtor's commission is typically 3% of the home's sales price when helping someone buy or sell a home. Typically the seller will pay the commissions at the time of closing on the Closing Disclosure (CD)
Selling Agent (for Buyer's)
The term "Selling Agent" is the fancy way of saying a "Buyer's Agent." The Selling Agent represents the buyers on a transaction and their commission is typically paid by the seller of the home. Typically there won't be any costs assessed to the buyer for the Selling Agent's services.
Listing Agents (for Seller's)
Listing Agents represent the seller in the transaction. When you decide to list your home you will most likely sign a contract with the Listing Agent for 6% commission. The reason for this is because that 6% is split with the Selling Agent that represents the buyer. This 6% is already considered in our seller's net equity calculator.
Lease Transactions
For lease transactions the Realtors typically split the equivalent of one month's rent. The owner of the property pays the involved Realtors their commissions, not the renter.
Don't Double Dip
To "double dip" means that a Realtor represents both the buyer and the seller in the transaction. In our humble opinion we don't see how someone can have dual interest. A Selling Agent should have the buyer's best interest at heart which means they try to negotiate the lowest possible sales price. A Listing Agent should have the seller's best interest at heart which means they try to sell the home at the highest possible sales price. It seems like it would be difficult to do both. Don't call the Listing Agent off a sign in the yard. For that reason, select a Realtor that represents you. Call us and we'll help you select a Realtor right for you.
Buyer's Rep Agreement
When you select a Realtor to help you buy a home, you'll most likely be asked to sign a Buyer's Representation Agreement. This is normal. The "buyer's rep agreement" commits the buyer to using that Realtor to purchase a home. Realtors don't get paid until closing so it makes sense that they want a commitment from the buyer before sacrificing evenings and weekends with their own families.
New Construction
A Selling Agent's commission on new construction can vary depending on the builder. In most cases it's the traditional 3%; however, there are some builders that offer additional incentives beyond the normal commissions to Realtors. Examples could be pre-determined bonuses (like $1,000) or it could be a bump in commission structure. There are some builders that offer commissions up to 6% to the buyer's agent for selling their homes. Does this mean you the buyer are entitled any of this money? Not necessarily. But it's worth having that conversation up front when you select a Realtor.
FSBO
"FSBO" stands for For Sale By Owner. This means a seller did not select a Realtor to sell their home and they are listing the home themselves. Typically when this happens the buyer's Selling Agent will still get the 3% commission as the sellers have most likely budgeted at amount in their 
seller's net equity calculations
.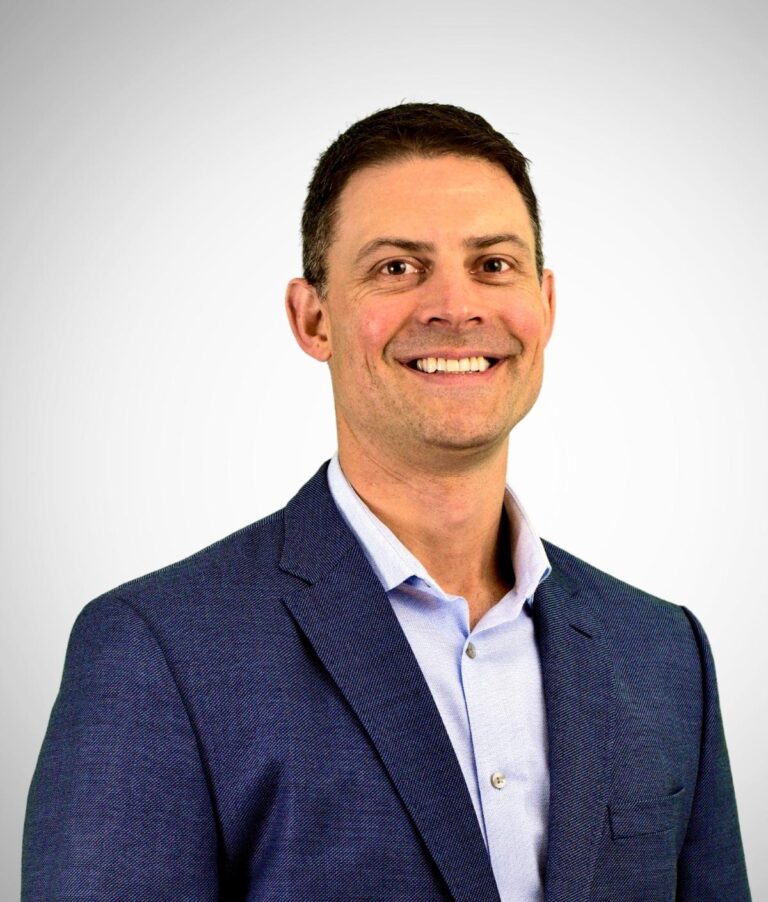 Mark Pfeiffer
Branch Manager
Loan Officer, NMLS # 729612
972.829.8639
mpfeiffer@homebridge.com