One of the most annoying components of the Mortgage Paperwork is documenting and sourcing assets. All funds for the loan – including the Earnest Money, Down Payment, Asset Reserves, and Closing Costs – will be required to be documented and sourced.
To be considered "acceptable funds" the money must be yours and accessible. Here are the rules for funds:
Cash, cash advances, personal loans, credit card advances, borrowed funds, etc. are not acceptable sources of funds.
All money must come from your personal accounts unless it's coming in the form of an acceptable Gift.
If you have a joint account with someone that is not on the loan then an "Access Letter" and/or Gift Letter may be required. See Supporting Documentation for more details.
Deposits within 90 days of closing will need to be sourced, explained, and documented.
Funds from a business account can be considered acceptable. Documentation will be required to show you have full access to the funds and we will need a letter from your CPA indicating that the withdrawal of funds won't negatively impact the business.
Bank Statements
The mortgage industry typically requires two months of your most recent bank statements. But remember that statements show a previous month's balance, so if there is a notable increase in balances from the prior month, the Underwriter will require an additional statement to verify the source of the increased balance.
Deposits and Transfers
Underwriting will require documentation and/or an explanation for deposits that come from anything other than your employer, the IRS, the VA, or the Social Security Administration.
Don't move money around – it creates more paperwork.
Underwriting will also require "large deposits" to be sourced. This means that we need two months of bank statements of the account where the money came from – even if it's your own account. #Annoying. For Conventional a "large deposit" is anything in excess of 50% of the qualifying income. For FHA loans, a large deposit is anything exceeding 1% of the home's value.
Example: If you transferred $10,000 from a stock brokerage account to your checking account and we've reviewed your checking account statements, that $10,000 will need to be sourced by you providing two months of your stock brokerage account bank statements. In a similar fashion, if that $10,000 came from mom or dad, then they have to provide two months of their bank statements showing where the money came from. (See Gift Funds for more details)
Proceeds From Sale of Home
If you are selling a home and want to use the proceeds from the sale, we will need a copy of the executed Closing Disclosure and verification of the funds via one of two methods:
Upon the sale you can have the title company wire the proceeds directly to the new title company that is a part of the new transaction and provide a copy of that wire. (If the sale and purchase are done at the same title company then no action is required).
Upon the sale, you can have the funds deposited into your account and then provide us with an updated statement showing the receipt of funds.
Obviously if you have any questions, you're welcome to contact us to discuss your specific scenario.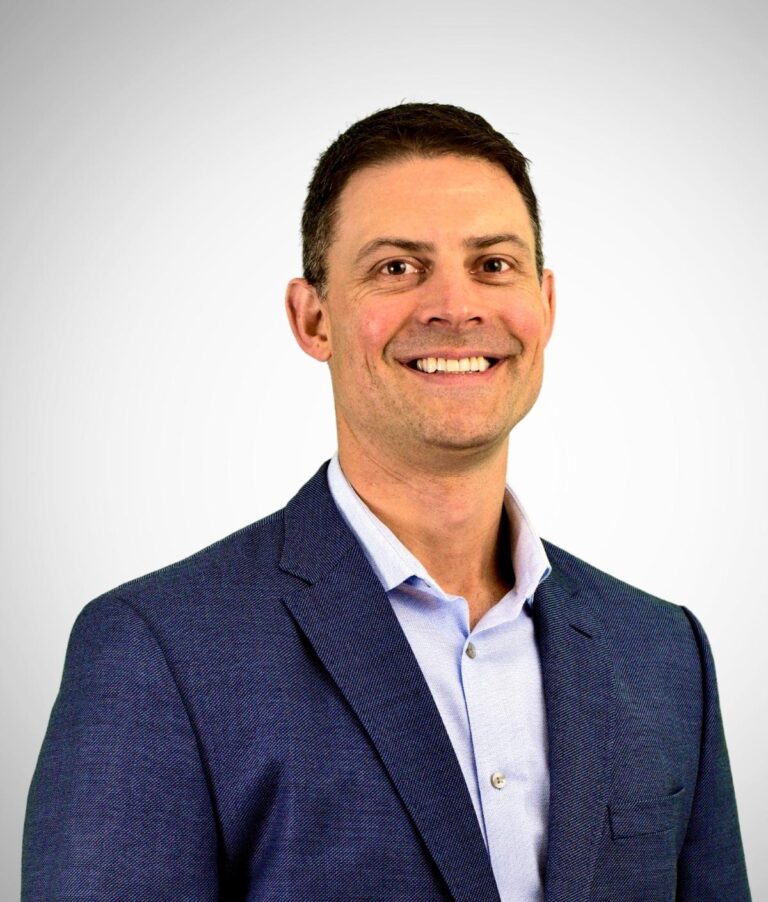 Mark Pfeiffer
Branch Manager
Loan Officer, NMLS # 729612
972.829.8639
MortgageMark@MortgageMark.com