You want to purchase a home in the future, but you don't know where to start. You've seen all the "rules" for down payments and don't want to ask your family for help. So how can you get started on this life-changing home buying process with ease? HomeFundIt.
What is HomeFundIt?  
HomeFundIt is the first and only platform that helps first-time homebuyers overcome today's #1 barrier to buying a home – the down payment. It allows a prospective homebuyer to build a larger down payment by gathering contributions online from family, friends, wedding guests, and others – up to $5,000 per donor, with just a few clicks, a debit or credit card, and none of the annoying offline paperwork previously associated with down payment gifts.  
On top of that, the new UpIt feature built into every campaign enables family and friends to shop online at nearly 1,000 top online retailers, and rebate from the purchase (varies, averaging 7.5%) is pledged back to the campaigner's down payment fund. HomeFundIt is exclusive to CMG Financial and Mortgage Mark. 
The idea is to make it easier for relatives and friends to help you with your down payment. With quick and easy setup and a user-friendly interface, you'll wonder why you never started before. 
HomeFundIt Guidelines & Fun Facts 
Funds can only be applied at closing
Only for single-family primary home purchases
We are not able to combine HomeFundIt with HFA / Bond programs
Once you start, the first $1,000 receives a 2-1 match by CMG Financial
All donations are yours even if you don't finish the program
There is no campaign maximum
HomeFundIt FAQ
What makes HomeFundIt different? 
HomeFundIt is a gamechanger in two ways. First, it widens the circle of people who can make down payment contributions to a purchase transaction, allowing non-relatives (friends, coworkers, wedding guests, etc.) to give. Second, it makes it much easier to give, by allowing online contributions via U.S. debit and credit cards and no tedious offline paperwork (up to $5,000 per donor). These two changes are only available via the HomeFundIt platform. 
How does a prospective homebuyer get started? 
The borrower can go to www.homefundit.com and set up a HomeFundIt campaign, or they can start at their Realtor's HomeFundIt real estate agent portal. 
Who can sign up for HomeFundIt? 
Any U.S. resident can sign up for a HomeFundIt page. 
Conclusion
Whether you are planning a wedding, graduating college, or simply looking to buy a home soon, HomeFundIt is a simple and essential program! Feel free to reach out to the Mortgage Mark team for any questions related to this post or others on the site.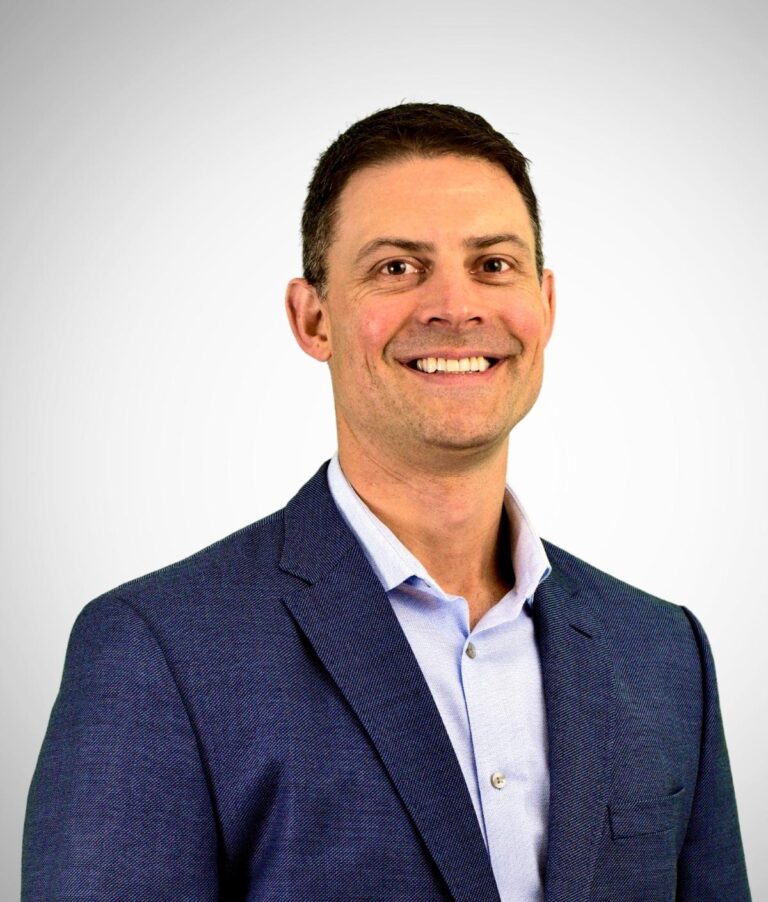 Mark Pfeiffer
Branch Manager
Loan Officer, NMLS # 729612
972.829.8639
MortgageMark@MortgageMark.com