Convert A Homestead To A Rental Property
When someone who owns a home is going to purchase a new homestead using conventional financing AND they want to turn their existing home into a rental property and use the rental income from that to qualify, there are certain guidelines that need to be met to use that income. If the guidelines below cannot be met then the buyer will be required to qualify with both mortgage payments and not be allowed to use any rental income. Here's what you need to know:
In order to convert a homestead to a rental property and to use the rental income all of the following guidelines need to be met:
The lender would need to verify that the vacated home has at least 30% equity in it in order to use the potential rental income. This will be done by ordering an appraisal on the existing home to determine a value – and the $450 to $600 appraisal cost will be paid by the buyer before the appraiser visits the property.
Assuming there is at least 30% equity in the home, the lender would then require an executed lease that covers at least 12 months.
Along with the lease the lender would need to verify that the first month's rent / security deposit has been received and deposited. To document this the lender would need a copy of the cancelled check and a copy of the bank statement showing the deposit.
Once the lender has these aforementioned items, they can then use 75% of the rent as income. Ex: Someone that has a $1,000/mo rental income can use $750 of that as qualifying income. (Fannie and Freddie use this 75% figure because the other 25% is to account for potential vacancies and maintenance).
Please call us if you have any questions as we're here to help.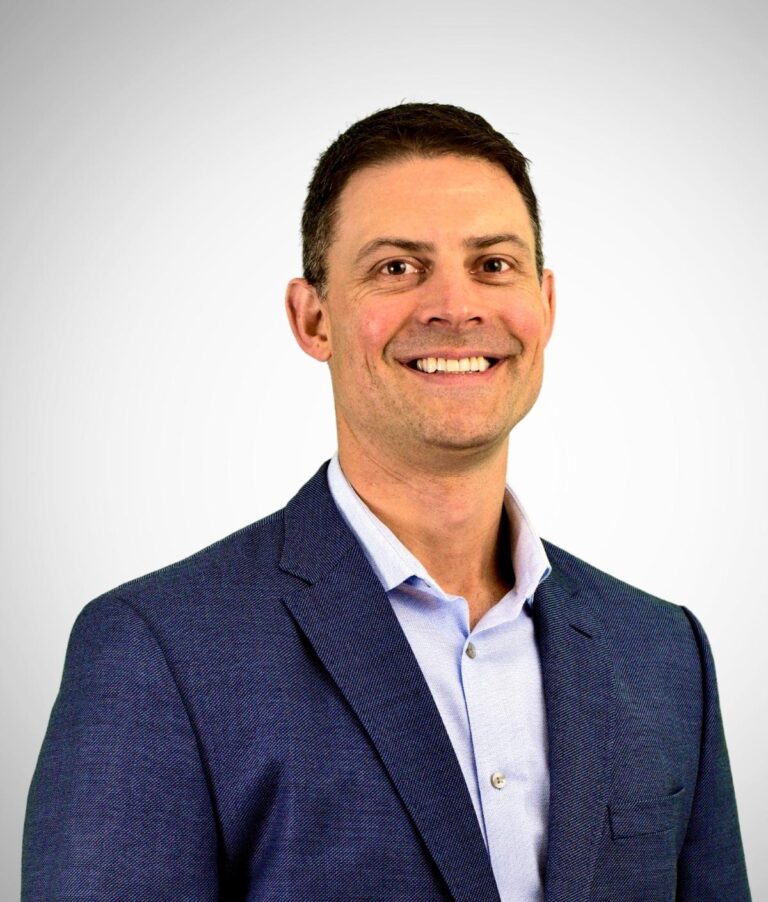 Mark Pfeiffer
Branch Manager
Loan Officer, NMLS # 729612
972.829.8639
MortgageMark@MortgageMark.com