We're going to assume you know the basics about moving: such as creating a budget, scheduling movers, getting packing supplies, coordinating storage, etc. The following checklist for moving out of your home is for the ancillary and easily forgotten items when moving out of your home:
Type Of Movers: everyone thinks moving boxes but what about your pets, plants, vehicles, expensive art, etc. Be sure to coordinate how those will get from point A to point B.
Insurance: be sure to contact your insurance agent to see if any additional coverage is required during the move. We would hate for that Picasso to get destroyed and be uninsured.
Documentation: be sure to keep your receipts during the move. If your employer won't reimburse you then you may be able to take advantage of some tax deductions. Consult your CPA for more information.
Utilities: schedule disconnect for existing home and schedule connection for new home.  Ex: phone, internet, cable, water, garbage, gas, electric, etc.
Cancel Auto Payments of Local Memberships: there's no need to pay that local YMCA membership or local newspaper if you're moving.
Cancel Services: be sure to cancel your newspaper, lawn service, pool service, house cleaning, etc.
Forward Your Mail: here's a link to have the USPS forward your mail: Change of Address.
Update Records: be sure to notify schools, employer, doctor offices, credit card companies, financial planners, banking institution with loans, social security office, IRS, etc. of your new address.
Credit Cards: notify your credit card companies your moving to prevent potential freezes or deactivation of service.
Safe Deposit Items: do you have a safe deposit box at a local bank? It would be a shame to leave those valuables behind.
Get Automobiles Serviced: get automobiles tuned up. You might as well get your oil changed and automobiles serviced now with someone you know before having to find a new dealership during all the unpacking.
Get Prescriptions Filled: like the automobiles, we recommend utilizing all the familiar resources before moving and having to find new contacts.
Feel free to send us any other reminders that you found helpful and we'll add them to the checklist.
Sold A Home
Cancel Your Insurance: be sure to cancel your homeowner's insurance effective the date you close on the sale.  I don't think you want to pay for insurance someone else's house (unless you do, in which case call me and please insure my house. 🙂
Watch for Escrow Refunds: if you had a mortgage with an escrow account then watch for refund of any money that was in there. To be safe, you may want to call the mortgage company and insure they have your forwarding address. Typically you'll see the refund within 2 to 4 weeks.
Move Exemptions: if you have an Over 65 or Disabled Person home exception on the home your selling, be sure to move those exceptions on the new house you purchase. Those don't move automatically so be proactive.  (Note: the Homestead Exception for the new home can't be transferred until after Jan 1st.)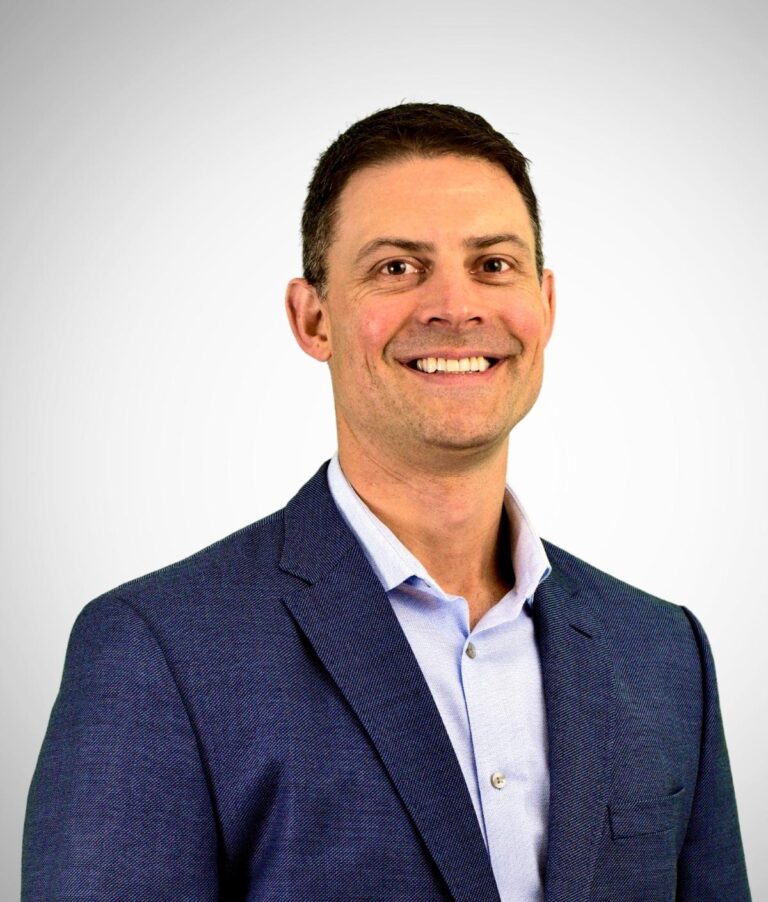 Mark Pfeiffer
Branch Manager
Loan Officer, NMLS # 729612
972.829.8639
MortgageMark@MortgageMark.com