Why A Mortgage Lender Won't Use Your Survey
When listing your home for sale in Texas and negotiating with the buyer, a survey will be required at closing if the buyer is getting a home loan. In most cases, sellers have an existing survey that a buyer can use when obtaining mortgage financing; however, a mortgage lender won't use your survey for a few reasons. The mortgage lender won't accept your survey if:
The Survey Is Not Accurate – if you have changed the "footprint" of the survey then chances are it is no longer accurate. For example, if you have added a pool, put in a new fence, added on to your home, etc. then you'll need to update your survey (or negotiate who is to pay for a new one).
The Survey Is Illegible – if your copy of the survey is illegible then try calling the title company that closed your last loan and see if they have a better copy on file.
The Survey Does Not Have The State Seal – often times the seal is cut off when people make copies of an original survey. Check your records to see if you have an original copy that you can provide.
If your survey meets these requirements then a lender should accept the survey you provide them. It is in our humble opinion that if a seller has an accurate survey then it should be the buyer's financial responsibility to pay for a new survey if it's required by the lender. Conversely, if the seller does not have an accurate survey then it is our opinion that the seller should pay for a new survey. That said, everything is negotiable and these are just our opinions.
Below is a sample survey for your reference.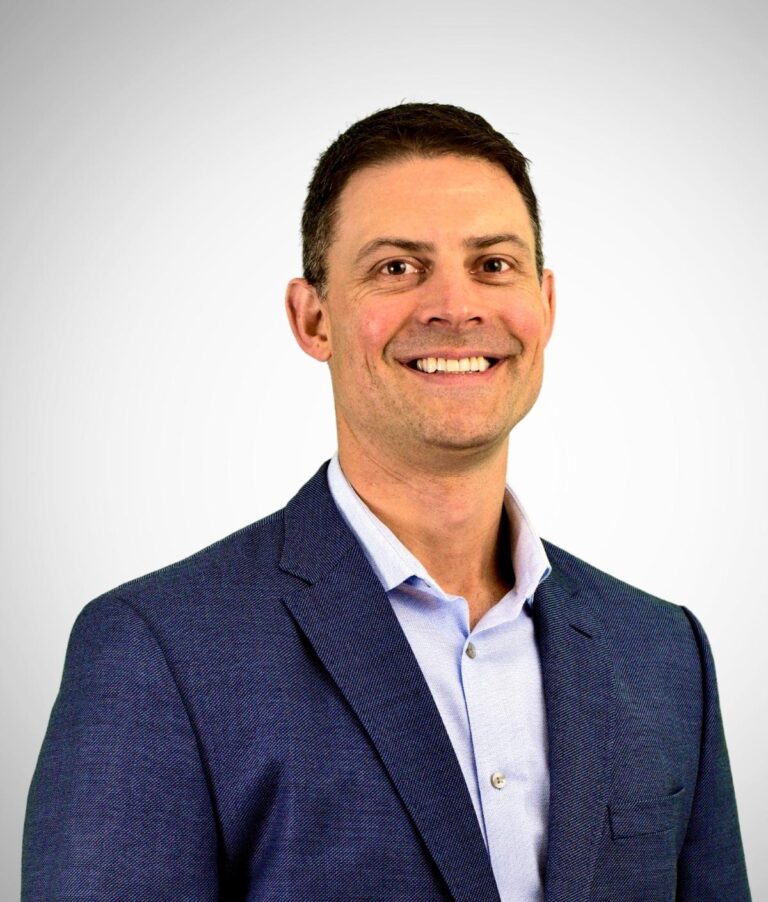 Mark Pfeiffer
Branch Manager
Loan Officer, NMLS # 729612
972.829.8639