A residential mortgage refinance analysis is used to compare your existing mortgage to that of a potential refinance. A refinance doesn't always make sense. You need to compare apples to apples.
The refinance analysis will calculate a break-even period by comparing the total closing costs and dividing that by the estimated annual savings in interest and (if applicable) mortgage insurance.
Refinance Analysis
Crystal balls are only so good and we don't want someone to refinance for the sake of refinancing. Our rule of thumb is that the savings of a mortgage refinance need to recoup the costs within the first few years after closing.
Ideally we'd like to see a break-even in the first three years; however, we can justify a period up to five years depending on the client.
There are exceptions to this rule. For example, cash out refinances may not have a true break even since the loan balance is increasing.
Likewise, the break-even period may be irrelevant for a "need based" refinance where the monthly cash flow is a greater priority than the savings.
They're doing it wrong
A refinance analysis that compares the monthly "savings" to closing costs is inaccurate! Too many Mortgage Loan Officers use this metric to "sell" the refinance. It's absurd and wrong!
For example, let's assume Tommy is seven years into his 30 year, fixed-rate mortgage with a rate of 4%. Tommy explores refinancing to a new 30 year loan at 4.5%.
Tommy's monthly payment would be lower with the refinance since he's resetting the loan term; however, it's obvious that he won't save any money in interest.
If Tommy compared the interest savings between the two loans it would be obvious that he doesn't need to refinance.
Action Required by You
You need to do two things to determine if a home loan refinance is worthwhile:
Submit your mortgage information in the form below so we can create a break-even analysis, and
Schedule a 15 minute follow up call (using the calendar links below) to review the analysis.
1. Submit Required Information
Below is the information that is required to create a break-even analysis and provide an accurate refinance proposal. 
The starred items (*) are the necessary for a basic estimate of fees and rates in the event you don't need or want a break-even analysis. 
2. Schedule a Meeting
Please schedule a 15 minute follow up with a member of the Mortgage Mark Team. We will review the refinance analysis and answer any questions you may have.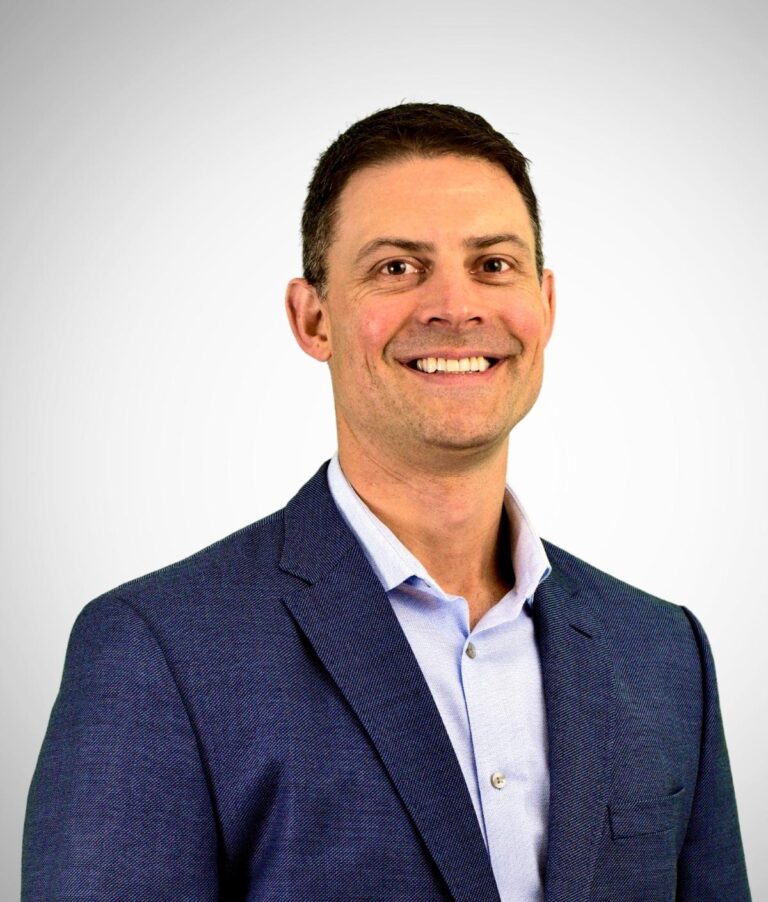 Mark Pfeiffer
Branch Manager
Loan Officer, NMLS # 729612
972.829.8639
MortgageMark@MortgageMark.com