The first step for a rate and term refinance is to conduct a refinance analysis to determine if a refi will even save you money. The next step is to determine the costs associated with the refinance. And the last step is to determine if the savings justify the costs.
Closing
Funding
Live Happily Ever After
General Info
Types of Mortgage Refinances 
– this provides an overview of the most common types (and reasons) for refinancing a home loan.
Should I Refinance My Mortgage
 – learn about the costs and savings to determine your break-even period Refinance Analysis – let us run the numbers to give you a cost analysis and determine your true break-even period for the refinance.
Costs and Prepaids
PREPAIDS AND ESCROWS
There is a difference between fees paid for closing (i.e. closing costs) and prepaids paid at closing. Fees paid are the cost to do the loan; prepaids are items you're paying regardless of whether you refinance or not. Prepaids include per diem interest, property taxes, and […more]
Prepaids and Escrows for Refinances – it will "feel" like you're double paying escrows but it's a neat little trick to getting some extra cash after refinancing.
Refinance Closing Costs Calculator – get a sense of what the closing costs are for refinancing and the different ways to structure the loan.
Now that we're embarking on a refinance together you should know that there are two key factors that impact our estimates and your bottom-line: your payoff and your upcoming monthly payment.
Your payoff refers to the remaining balance on your current loan that needs to be paid off in order to complete the refinance. This amount includes the principal balance as well as any accrued interest or fees. It is important to provide an accurate payoff amount to ensure a smooth transition to your new loan.
On the other hand, your upcoming monthly payment is the amount you will be required to pay each month on your new loan. This includes the principal and interest, as well as any escrow payments for property taxes and insurance. It's crucial to consider this monthly payment when deciding whether to refinance, as it will directly impact your budget.
To help you understand the financial implications of refinancing, we have developed a Refinance Closing Costs Calculator. This tool allows you to estimate the closing costs associated with refinancing and explore different loan structures. By inputting relevant information such as loan amount, interest rate, and term, you can get a sense of the fees and expenses involved in the process.
Additionally, we want to highlight the concept of prepaids and escrows for refinances. While it may initially seem like you're double-paying escrows, it's actually a clever way to generate some extra cash after refinancing. Prepaids, such as per diem interest and property taxes, are expenses that you would have to pay regardless of whether you refinance or not. By including them in the closing costs, you can potentially receive a refund from your previous escrow account, providing you with some additional funds.
As we move forward with your refinance, we want to ensure transparency and clarity regarding the fees, payments, and financial aspects involved. Our goal is to provide you with a seamless and beneficial refinancing experience, ultimately helping you achieve your financial goals.
Payoffs and Payments – your mortgage payoff will be more than you think and the exact amount is currently […more]
Property Taxes May Be Due – this is for closings that occur in October through January.
When refinancing your home loan the greatest up-front risk is your appraisal costs – that's because the appraisal is the only financial obligation you have should the loan not close. Once the Appraiser inspects a property the money is then considered spent and you will be […more]
Prepare For the Appraisal – tips on how to prepare your home to ensure you get a clean and correct appraisal.
FUNDING: 3 DAYS OF WAITING
There's a mandatory three day waiting period after closing before a refinance home loan can fund. These three days do not include Sundays or Federal holidays and are only applicable to refinances on primary homes; refinances on vacation homes and investment properties do not have this waiting period and are typically funded within the same day of closing.
Continuity of Title for Refinances: please let us know if anything has changed on your home's title since you purchased it (i.e. if you've added or removed someone from title).
How Name Appears At Closing: the way your name will appear on the closing costs is predetermined by how your name is vested on the title.
Please let us know if you would like to update your name from what's showing on the deed.
If you are refinancing your primary home, there is a waiting period of three days before the process can be completed. However, it's important to note that these three days do not include Sundays or Federal holidays. This waiting period does not apply to refinances on vacation homes or investment properties.
In addition to the waiting period, we also need to ensure the continuity of title for refinances. This means that if there have been any changes to the title of your home since you purchased it, such as adding or removing someone from the title, we need to be informed. This is crucial for a smooth refinancing process.
Another important aspect to consider is how your name will appear on the closing costs. The way your name is vested on the title determines how it will appear on the closing documents. If you would like to update your name from what is currently showing on the deed, please let us know. We want to make sure that all the information is accurate and reflects your preferences.
We understand that refinancing can be a complex process, but we are here to guide you every step of the way. If you have any questions or concerns about these requirements, please don't hesitate to reach out to us. Our team is dedicated to providing you with a seamless and hassle-free refinancing experience.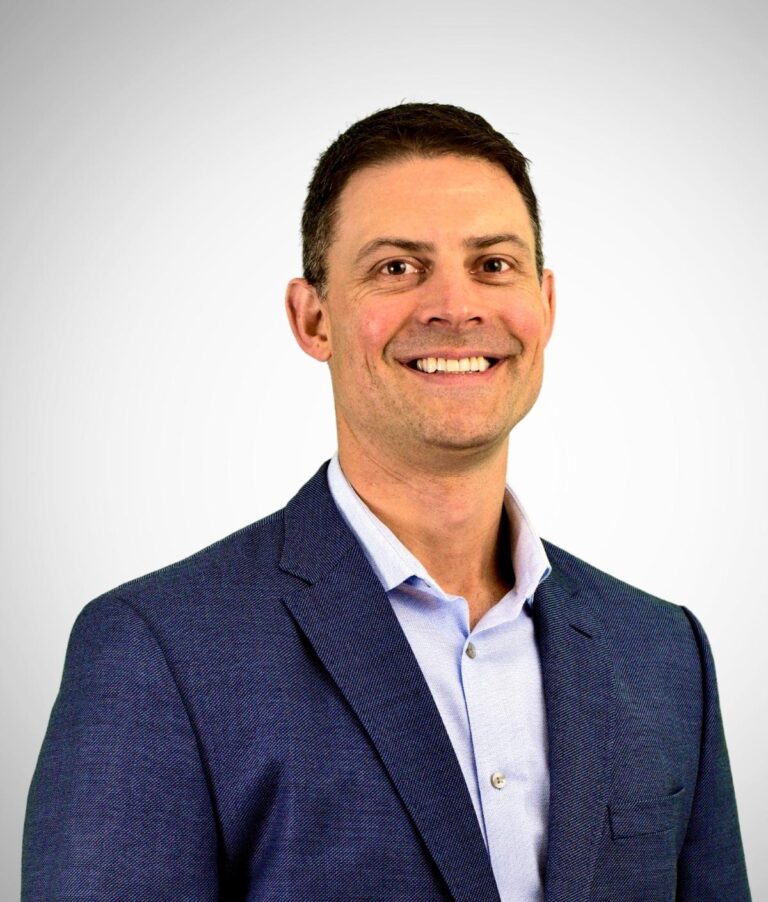 Mark Pfeiffer
Branch Manager
Loan Officer, NMLS # 729612
972.829.8639
MortgageMark@MortgageMark.com