While house hunting and submitting offers with potential closing dates, you need to be cognoscente of the mortgage loan process and ensure that you do your part early to meet the closing date. You will need to do three things once you're about to have an executed contract:
Send Contract Immediately
Send Update Documents
Get Insurance
Send Contract Immediately
We want the contract as soon as it's accepted – even if it's just a verbal agreement and even if there are details still be negotiated. Don't assume your Realtor will send it to us!
Here's why we want it and why you want us to have it:
We can't lock your rate until we have a contract and if you wait to send the contract you may miss a great opportunity to lock your loan if rates have dipped. Rates change daily and far too often it happens where "yesterday" is the day to lock.
Having the contract early allows you more time to review loan options and us more time to prepare your Loan Disclosures. Remember: quick responses early the process will prevent delays later at closing.
Send Updated Documents
All your Supporting Loan Docs will be required within the first 48 hours of having a contract. Sending your updated and outstanding documents once you submit a contract is imperative because you will be short on time later. Once the contract is executed you'll be busy Organizing A Move, scheduling Home Inspections, setting up utilities, dealing with Murphy's Law at work, etc..
Even if you've been Pre-Approved you will still need to send in updated documents (and any outstanding Supporting Documents that we don't have yet). Items such as your pay stubs and bank statements are time-sensitive docs and must be dated within 30 to 60 days of closing. Please send us your most recent 30 days of pay stubs and most recent two months of bank statements.
Get Homeowner's Insurance
Once you have a home identified you will need to get your Homeowner's Insurance finalized within 48 to 72 hours of you having a contract. Start making the calls now to shop and get that done as insurance can often be the reason for a delay in the process.
You may also want to refresh yourself on the Do's and Don'ts when getting a mortgage to ensure you don't get yourself in trouble. As always, please call us if you have any questions.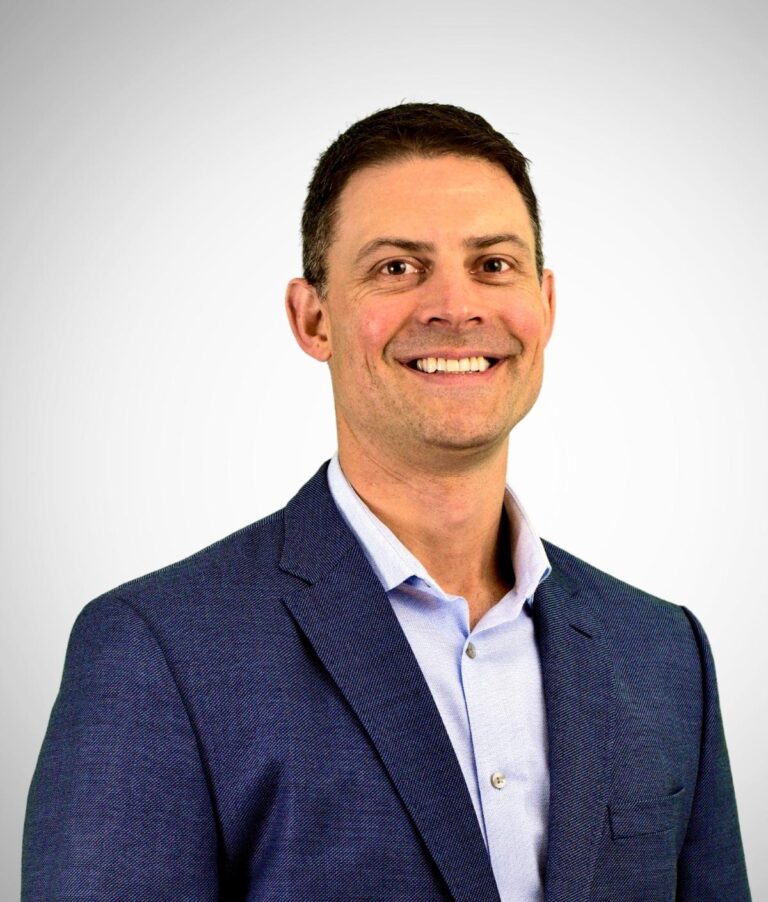 Mark Pfeiffer
Branch Manager
Loan Officer, NMLS # 729612
972.829.8639
MortgageMark@MortgageMark.com