Home Inspections and Appraisals
When selling your home you should prepare for a home inspection and an appraisal as though you were buying the house. Home inspections are not mandatory for most loans; however, most buyers will get a home inspection AND use the results of the inspection to determine whether they want to continue with the purchase and/or use it to negotiate repairs and concessions. Likewise, the appraisal can be a deal killer if there's an issue with value – which is why you need to do your homework on the front end.
First thing first: the lender does not require an inspection and does not need a copy of the inspection. The only type of inspection that a lender will require is when your buyer is getting a VA loan; in which case a Wood Destroying Inspect report (i.e. termite report) will be required. Other than that, the inspection is not mandated by a lender (but we do advise clients to get one). Check out our Home Inspection page for more information on home inspections from a buyer's perspective and frequently asked questions about inspections.
The buyer will select the home inspection company and they are responsible for the payment; however, it may be prudent to order your own home inspection when putting your home on the market for sale so you can address any potential issues in advance. The typical "deal killers" are the foundation, roof, and HVAC issues.
You only get one chance to make a first impression – so make it a good one. Because there is so much to know about this section we created two pages for it: How To Prepare For An Appraisal As A Seller and other Appraisal Frequently Asked Questions.
Repairs: Do Them Now or Do Them Later?
One of the major questions you may have as a seller is should you do the the repairs before you have an offer or wait until you find a buyer? It is of our opinion that you should do any necessary repairs before putting your home on the market. As stated previously, you only have one chance for a first impression.
Can Repairs Be Financed In A Mortgage?
In general, repair costs cannot be financed by a buyer. That said, if a seller is able to ask more for a home then the buyer can obviously pay more a home. For example, let's say Sally Seller has a home that needs $10,000 of foundation work to be done to it. Currently she has it listed at a discounted $290,000 to account for the repairs. If Joe Buyer comes along and wants to purchase the home for $290,000 but needs/wants $10,000 to fix the foundation, Joe Buyer may have a tough time finding financing.
What we would propose doing in this example is having Sally Seller either fix the foundation before listing the house and list the home for sale at the full $300,000 OR list the home for $300,000 but indicate that the foundation will be fixed before closing. This way Joe Buyer can get "normal" financing for a $300,000 home with no repairs necessary.
As always, please call us if you would like to discuss specific scenarios.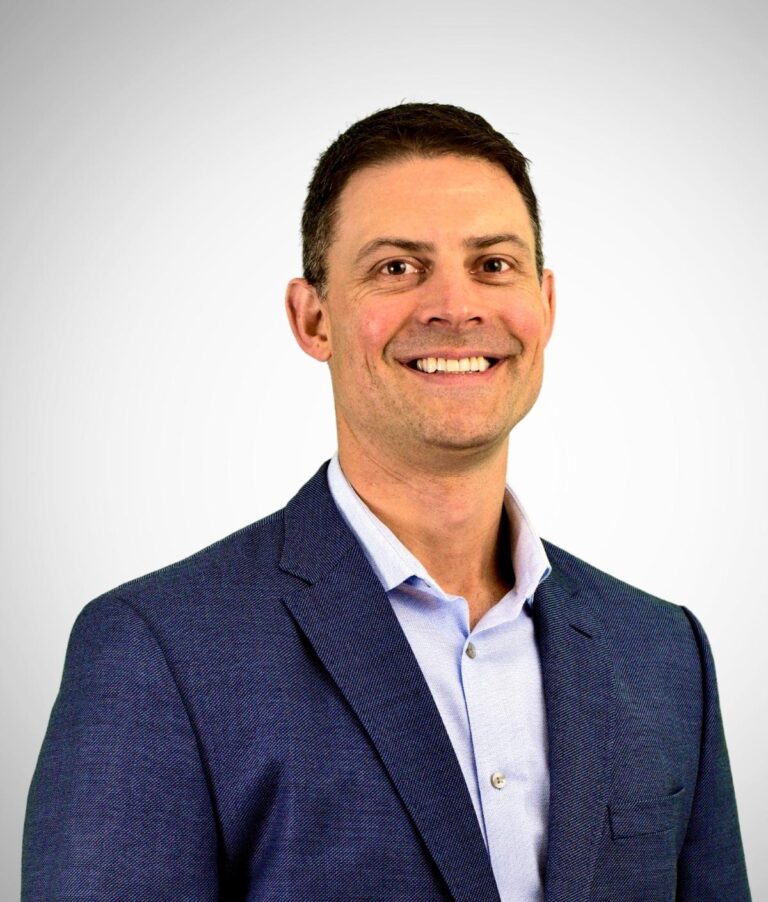 Mark Pfeiffer
Branch Manager
Loan Officer, NMLS # 729612
972.829.8639
MortgageMark@MortgageMark.com