Appraisal Waivers
These are very rare in today's lending environment. Appraisal Waivers can also be risky because they allow a lender to close a home loan without getting an appraisal.
For first lien mortgages, an Automated Underwriting Systems (i.e. a computer program) determines whether or not an appraisal is required. The exception is typically granted when the LTV is incredibly low for a very strong credit borrower.
Appraisal Related Articles
Appraisal Waivers & Risks
There are risks with appraisals. The automated underwriting system (AUS) that issues the approval can change in the middle of the loan process if any of the information is modified. As a result, it may be too late in the mortgage loan process to close on-time.
For example: let's assume a borrower had $10,000 in liquid assets when they got pre-approved for a home loan. Two months later they execute a purchase contract with a two-week closing. An appraisal waiver was granted from the AUS. The borrower is very busy at work and doesn't provide bank statements for a week. Consequently, closing is now a week away and the borrower finally provides bank statements showing only $9,000 in liquid assets. AUS needed to be rerun with the new info.
Let's now assume the new AUS findings no longer allow for an appraisal waiver. The problem is that closing most likely won't occur on the closing date because there's not enough time for the Appraiser to complete the report, the Underwriter to review the report, and for the Closer to send docs to title, and the Title Company to prepare the Closing Disclosure.
When an appraisal is required for a mortgage
Some conventional financing (i.e. loans that meet Fannie Mae and Freddie Mac guidelines) will allow for the waiver of an appraisal.  Fannie Mae allows for a Property Inspection Waiver (PIW) while Freddie Mac has an Automated Collateral Evaluation (ACE). Their respective automated underwriting systems determine if a loan and property are eligible.
For stand-alone second liens, such as Home Equity Line of Credit or home improvement seconds, a bank may use the Central Appraisal District's value. This is one instance where contesting your property tax value could hurt you if the CAD value is artificially low. Like conventional loans, the bank will typically only allow this exception with very low LTVs and strong borrower profiles.
What's Next
Mark and the team can walk you through the entire home loan process and mortgage loan process. Call us with any questions and let us know how we can help.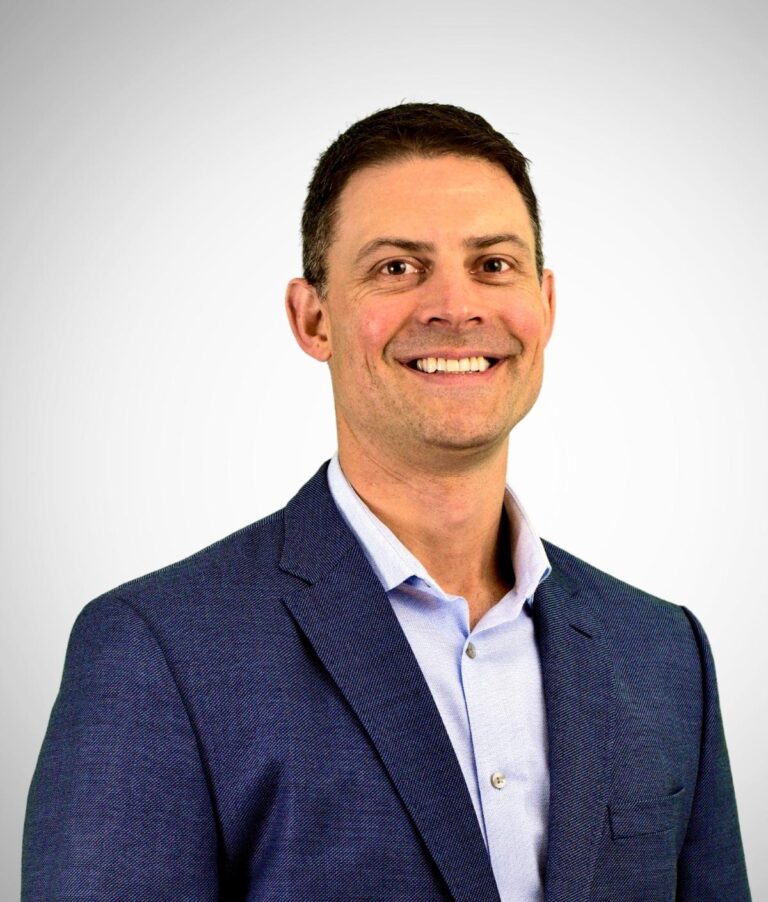 Mark Pfeiffer
Branch Manager
Loan Officer, NMLS # 729612
972.829.8639
MortgageMark@MortgageMark.com