An Appraisal Management Company (AMC) is the third-party liaison between a mortgage lender and an Appraiser. Lenders are not permitted to contact the Appraisers directly during the mortgage loan process. This is to prevent lenders from "influencing" Appraisers to provide inflated home values. The AMC's fee typically ranges from $25 to $75 and is already built into the appraisal costs.
Appraisal Management Companies
A lender relies heavily on an AMC to provide quick, constant, and accurate information when communicating with an Appraiser.
Most mortgage lenders create a panel of qualified Appraisers and provide that list to the AMC. Lenders select Appraisers based on their geographic location, work experience, and overall professionalism. An AMC then randomly selects Appraisers from these panels when orders are placed.
The vast majority of lenders require appraisals to be ordered via an AMC for compliance purposes. This means it's not acceptable for a lender to accept an appraisal from an outside source (like the homeowner).
---
Appraisal Related Articles
Who orders an appraisal?
The mortgage lender will order the appraisal once loan disclosures have been signed and returned. The loan disclosures contain the "intent to proceed" and "borrower's authorization" forms that allow third parties to be contacted for loan purposes.
The lender will then place the appraisal order with an AMC. Most AMCs email a request for payment to the borrower before they'll schedule an appraisal. Please be on the lookout for an email with the payment link because the file will be on hold until that payment is made.
An Appraiser will submit an appraisal report directly to the AMC. The AMC will then review it to ensure the necessary administrative and compliance requirements have been satisfied. The AMC's review of the appraisal can take 24 to 48 business hours. The AMC forwards the appraisal to the lender upon completion of their review. The lender then emails the appraisal to the borrower.
What's Next
Mark and the team can walk you through the entire home loan process and mortgage loan process. Call us with any questions and let us know how we can help.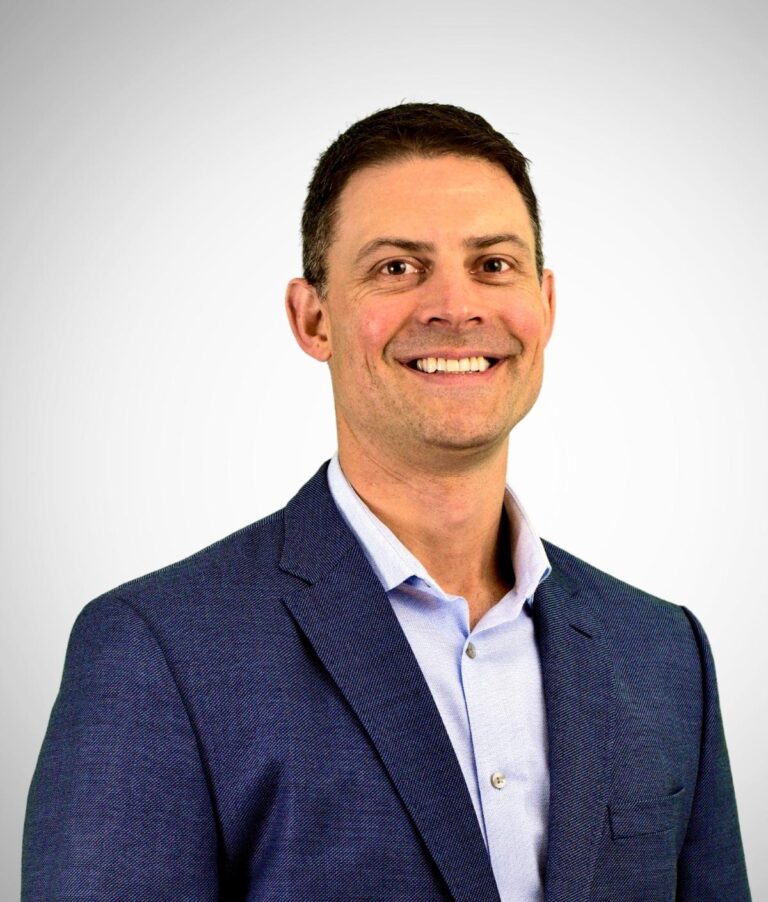 Mark Pfeiffer
Branch Manager
Loan Officer, NMLS # 729612
972.829.8639
MortgageMark@MortgageMark.com