Appraisal Related Articles
Government Appraisals
Government appraisal requirements are stricter than conventional regarding the property's condition. Please contact the lender (which is hopefully us) if you think the property's condition may be unacceptable for government financing. This includes issues like cracks in windows, rotted wood, etc. Consult with your Realtor as ask their opinion since they've seen the property.
A unique feature of government appraisals is that the assessed value attaches to the property for six months. When you close on the purchase it's a moot feature. However, if the purchase price versus the appraised value does come in low, that value will be used for anyone else that may purchase the property with similar financing.
FHA appraisals
FHA-certified Appraisers are required to notate certain conditions of the home (like wood rot, broken window seals, etc.). FHA financing will require most deficiencies to be repaired before closing. Therefore, we recommend you get a home inspection to be proactive and identify issues early in the home buying process.
Exploring FHA 203k rehab loans may be worthwhile if the repairs are too costly and extensive for the seller to complete before closing. FHA 203k financing rolls the cost of the home improvements into the loan.
VA appraisals
The appraisal must be ordered through the VA for VA home loans. A VA Appraiser has 10 business days (i.e. two weeks) to complete the report. While not every report takes the full two weeks, it's prudent to assume it will take that long and plan accordingly.  Like FHA, the VA guidelines will be extra critical of the property's conditions and may require repairs.
Once the report is submitted to the lender, the Underwriter reviews the appraisal and issues a "Notice of Value" (NOV). This review can take 24-72 hours depending on workload and turn times.  The Underwriter then ensures the appraisal requirements are within VA's standards. Assuming everything was done correctly, the Underwriter will confirm the value based on the appraiser's recommendation.  Conversely, there are rare occasions where the Underwriter can access a lower value if their research indicates the Appraiser's estimated value is too high.
The final LTV is then determined based off the Underwriter's Notice of Value, not the Appraisers determined value.
What's Next
Mark and the team can walk you through the entire home loan process and mortgage loan process. Call us with any questions and let us know how we can help.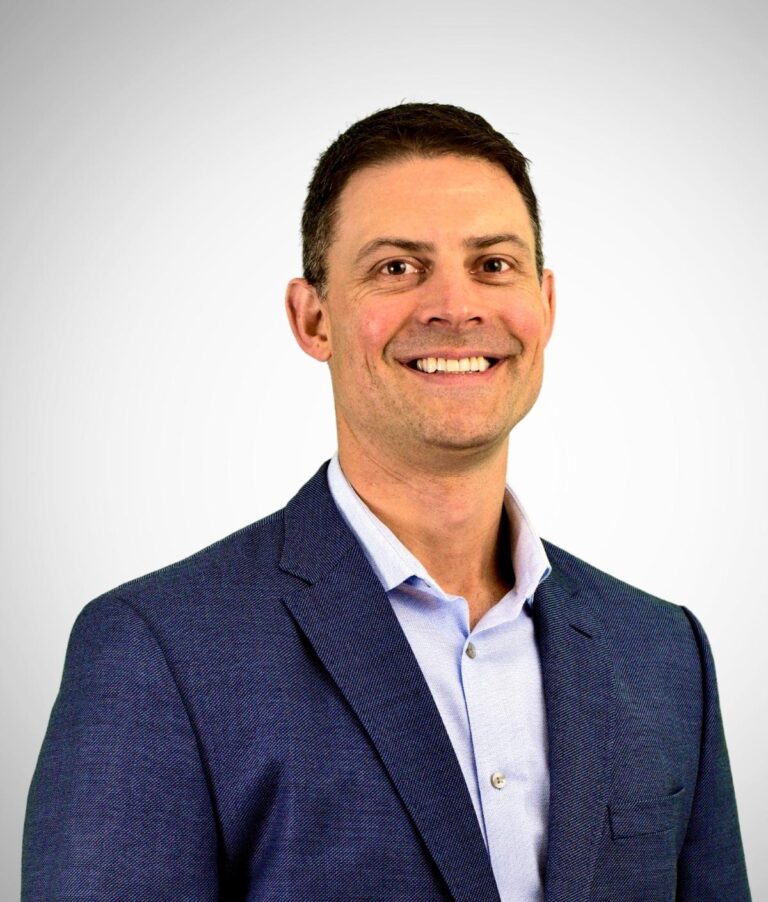 Mark Pfeiffer
Branch Manager
Loan Officer, NMLS # 729612
972.829.8639
MortgageMark@MortgageMark.com