A FHA 203k rehab loan is a renovation home loan. It allows eligible homeowners the ability to finance the cost of home improvements into a single loan. A 203k loan can be used to purchase a home or refinance an existing loan.
Homeowners get a large amount of funding for repairs and renovations in one transaction. 
An FHA 203k Rehab Loan
They avoid duplicate costs of two loans by taking out only one loan. By allowing the buyer to finance the cost of improvements into the purchase or refinance of a home, rehab loans take the financial guesswork and frustration out of renovating a home.
The process of an FHA 203k loan is much like that of regular home buying – but with some modifications. Once approved, the homeowner needs to line up contractors and start receiving bids, and then choose which repairs or improvements the buyer wants to take care of.
Once the project list is together, it's time to find contractors. Contractors must be licensed and insured, and for the most part, be a full-time business. After deciding on a contractor, ask for the official bids. The bids must be accurate, as we will submit all final bids to the appraiser. The appraiser then builds the cost of the work into the future value of the home, upon which the loan is based. It is very important to work with reputable contractors who don't underbid and who are familiar with the 203k process.
When everything has been submitted to us, we will get the final approval and close on the loan. The funds for the home improvements are placed in an escrow account and paid out to contractors as the work is completed.
The renovation project must be completed within six months.
Eligibility Requirements for an FHA 203k Loan
If you haven't owned a home in the past three years you are considered a first-time homebuyer. You have a multitude of loan options made available to you, including the FHA 203k rehab loan program. While 203k loan programs are a great financing option for first-time homebuyers it is also for existing homeowners. As long as you live in, or plan on living in, the home and meet all other FHA 203k requirements, you're eligible for the 203k loan program – regardless of your home owning history.
Credit
When it comes to taking out loans, your credit score will always come into play. Fortunately, it's getting easier for homebuyers to get approved for an FHA-backed home loan. If you currently have at least a 620 FICO score and put 3.5% down, you may be eligible for an FHA 203k rehab loan. Additional requirements need to be met for those whose FICO score is below 620.[/toggle]
Down Payment
FHA requires just a 3.5% down payment, based on the purchase price + total project cost. For instance:
Home price $400,000
Total project cost: $50,000
Down payment: $ (3.5% of $)
The debt-to-income ratio is the comparison of your income and debt payments. Typically, less than 43% of your income should go toward your proposed house payment plus all other debts.
Loan Amount
You minimum amount you must borrow is $5,000. However, you can borrow up to 110% of the property's proposed future value, or the home price plus repair costs, whichever is less. Note – the FHA sets maximum limits that vary by location.
Occupancy
FHA home loans, including 203k rehab loans, are for primary residences. This means second homes and investment properties are ineligible for 203k renovation loans. 
Costs
A FHA 203k rehab loan does have additional costs beyond the normal closing costs. The closing costs for 203k renovation loans can be $2,500 to $3,000 more expensive than "normal" FHA loans. 
A 203k loan requires an Inspector to visit the home before draws are issued. These inspections cost money.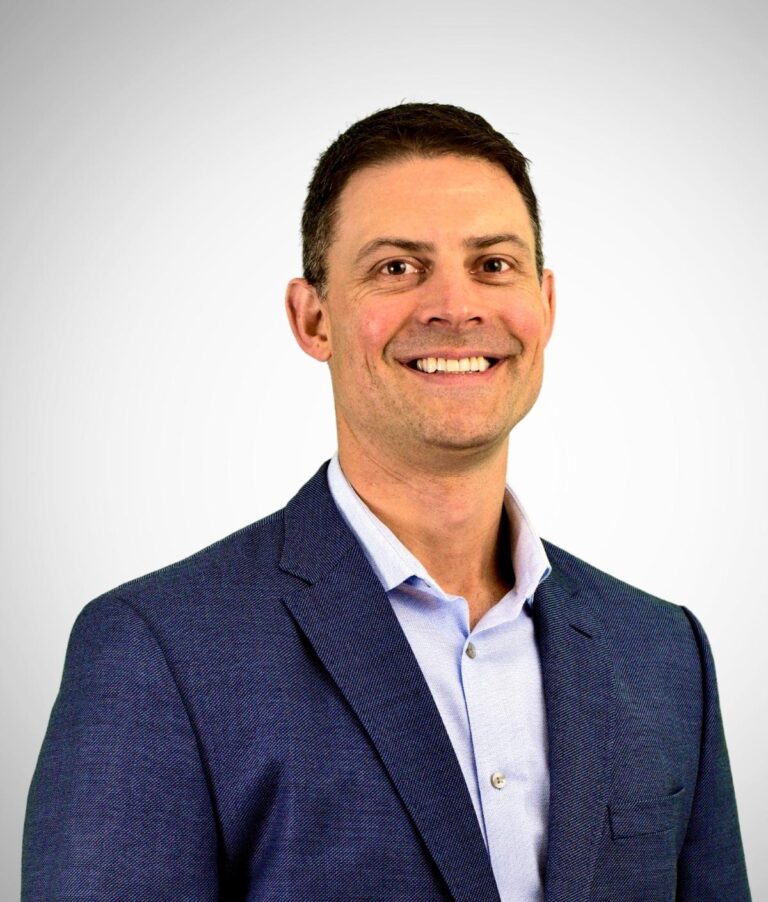 Mark Pfeiffer
Branch Manager
Loan Officer, NMLS # 729612
972.829.8639
MortgageMark@MortgageMark.com