Physician mortgages offer unique advantages to medical professionals when buying a home. These physician home loans can allow for zero down payment, zero mortgage insurance (PMI), and easier underwriting guidelines during the home loan process. 
Physician home loans are considered non-qualified mortgages and vary by investor. The Mortgage Mark Team has various banks and investor outlets that offer doctor mortgages. In conclusion, contact us to discuss a specific situation and let us help select a Realtor.
Physician Home Loans Overview
Physician mortgages recognize the financial changes throughout a physician's life serve to encourage homeownership. 
As a med student, student loans mount alongside the homework. Next, the modest income during residency is grossly unequal to the working hours.  Afterwards, graduation day and interviews. Finally, the big payday comes…  and it's glorious. 
Doctor home loans offer more flexible guidelines compared to typical conventional financing. For example, physician mortgages often offer zero down payment, no mortgage insurance, and may not include student loan debt, and/or permit higher debt-to-income ratios. In addition, some investors will even allow to waive escrows without the traditional 20% down payment. 
Physician mortgages work to assist the residents, fellows, and attending physicians. Moreover, every investor will have their needs for experience. Some don't require any experience. In contrast, other banks may limit the experience and offer the 100% financing to someone with less than seven years of experience. 
Other Qualifying Professionals
Physician loans are not exclusive to physicians. Often times these home loan programs call "Professional" Mortgages. These physician mortgages are also available to: 
Residents
Fellows
Practicing Physicians 
Dentists (DMD)
Dental Surgeons (DDS)
Attorneys
To a lessor extent, some investors extend these physician loans to the following professions: 
Veterinarians (DVM)
Pharmacists (RPH)
Nurse Anesthetist
Nurse Practitioner (NP)
Physician's Assistant (PA)
Optometrist (OD)
Chiropractor (DC)
Podiatrist (DPM)
Each profession will have it's own set of criteria; however, the foundation for approval are can typically be compared. 
Why Banks Love Physician Mortgages
Depository banks love physician mortgages. For one thing, the medical profession is fairly immune to economic conditions. Therefore, physicians are fairly recessions proof.
Nonetheless, banks also love physician loans because they can cross sell other banking products. Overall, banks especially promote physician loans because they want the chance to win future business banking chances in the event doctors start their own practices. 
Benefits of Physician Mortgages

There are three major benefits for physician mortgages: 
the low down payment requirements,
no mortgage insurance,
flexible guidelines. 
The low down payment is the primary advantage for a physician home loan. Nonetheless, the lack of mortgage insurance and elastic directions are added bonuses for these doctor mortgages. 
The primary benefit of a physician mortgage is the low down payment. New doctors often lack the capital required for a down payment on an expensive home. Therefore, they need help with their mortgage. 
Overall, the low down payment options allow current (and future) savings to be applied towards mortgage closing costs, adding furniture to the home, and paying off student debt. All in all, it is a great way to help your mortgage. 
Down payment amounts for physician mortgages vary by investor. Similarly, the loan period, interest rates, and qualifying guidelines also vary. 
The down payment for a physician mortgager can be zero dollars. Moreover, every investor will have their own loan limit for their programs. Below are examples of what's required for a down payment for a physician home loan. 
100% up to $1M purchase price
5% down for a $1.65M purchase price 

10% down for a $2.35M purchase price

20% down for a $3.75M purchase price 
The 100% financing up to a $1,000,000 purchase price is aggressive. Many companies may limit this to a $750,000. To say it again, all banks and investors will have their own set of underwriting guidelines and loan limits. 
The 95% financing for a $1.65M purchase price means the loan amount can be up to $1,500,000. Generally, this loan amount is considered a jumbo loan would require a 20% down payment. 
The 10% down payment for a $2.35M home means the physician's mortgage is for $2,000,000. As shown above, this is normally a jumbo loan that would require 20% (and possibly a 25%) down payment. 
Lastly, the 20% down payment for the $3,000,000 loan may appear "normal" to the layman; however, this is an aggressive loan. A typical down payment for a loans this size is often 30% or more. However, this tier of financing isn't done very often. Overall, newer doctors typically don't have the ability (or desire) to acquire this much debt. Nonetheless, it's a great program for those that want it. 
The second benefit of a physician mortgage is that there is an absence of mortgage insurance (MI). In short, while the interest rates for physician loans are higher than traditional financing, the lack of private mortgage insurance (PMI) offsets the increased payment from the higher rate. 
In addition, there is a tax advantage to not paying PMI. Mortgage insurance is not tax deductible for households with income greater than $110,000; however, mortgage interest can be taken off of taxes. Therefore, a slightly higher interest rate without PMI could provide for great income tax savings. 
The third benefit for physician home loans is the ability for underwriting to be flexible. Because the lenders (such as banks and private investors) are providing the source of capital for these physician mortgages, they are able to create their own set of criteria. 
Below are sample criteria for a physician home loan: 
Conventional loan programs from Fannie Mae and Freddie Mac have auto systems to underwrite that can be rigid. In contrast, physician mortgages have manual underwrites. This means a human determines the merit of a file based on the investor's criteria.  
Likewise, physician home loans are not subject to jumbo guidelines (even though the loan amounts are often in the jumbo loan limits). Jumbo guidelines are typically very strict and unforgiving. 
In conclusion, the three major benefit for physician home loans are the low down payment options, the lack of PMI, and the flexible guidelines. 
Student Loan Consideration
Med school is expensive. As a result, so are the student loans. Nonetheless, physician mortgages often allow those loans to be excluded from the qualifying income. 
The purchasing power for the physician's mortgage is increased because the amount owed for student loans are excluded. Note: some investors will only not count these debts if they are pushed back for at least 12 months after the closing date. 
Future income can be used as income for a physician home loan. Therefore, this means the doctor does not need to be on the job at the time of closing and funding. 
More often that not, the employment contract will need to be fully executed with all issues removed. Therefore, all signatures, background checks, drug testing, etc. need to be completed. 
In addition, the future start date will often need to be within 90 days of closing.
Disadvantages of Physician Mortgages
Physician home loans are fantastic for cash-conscious doctors; however, they are not one-size-fits-all. The two major downsides of doctor mortgages are often:
higher interest rate (when compared to traditional mortgages)
short-term durations, or lack of fixed rate loans. 
The primary benefit of a physician loan is the low down payment for the purchase of an expensive home. However, doctors that have the ability to make a down payment (3.5%, 5%, 10%. etc.) should also consider other loan programs (like conventional, jumbo, and government loans) to possibly avoid these downsides. 
Physician home loans often have higher interest rates compared to conventional financing options. Nonetheless, this is fine because investors "build in" the layers of risk for the lower down payment, lack of MI, and flexible underwriting guidelines.
Overall, the amount that the doctor has available for the down payment will ultimately determine the viable loan program.
Physician home loans are often ARMs (adjustable rate mortgages) or offer shorter term durations (like 15 years instead of 30 years). The reason for this is because doctor mortgages are often offered by normal banks.  
Generally banks are often more cautious and avoid long-term risk. Therefore, they reduce their risk by offering adjust rate mortgages or short-term loans. Generally banks don't want to see these loans for 30 years. 
Overall, these shorter term durations often aren't a major disadvantage because the doctor's first home often isn't their "forever" home. Nonetheless, as the physician's income grows over time and student loans get paid off, many medical professionals (like other professionals) will sell their current home and "buy up."   
Summary of Physician Mortgages
In conclusion, physician mortgages are great alternatives to traditional financing for the cash-strap medical professional. Overall, they offer significant benefits that help steer individuals into the home buying process with ease. Please contact us to discuss options and outlets for your unique situation. We're not always the right fit, but we are always willing to help.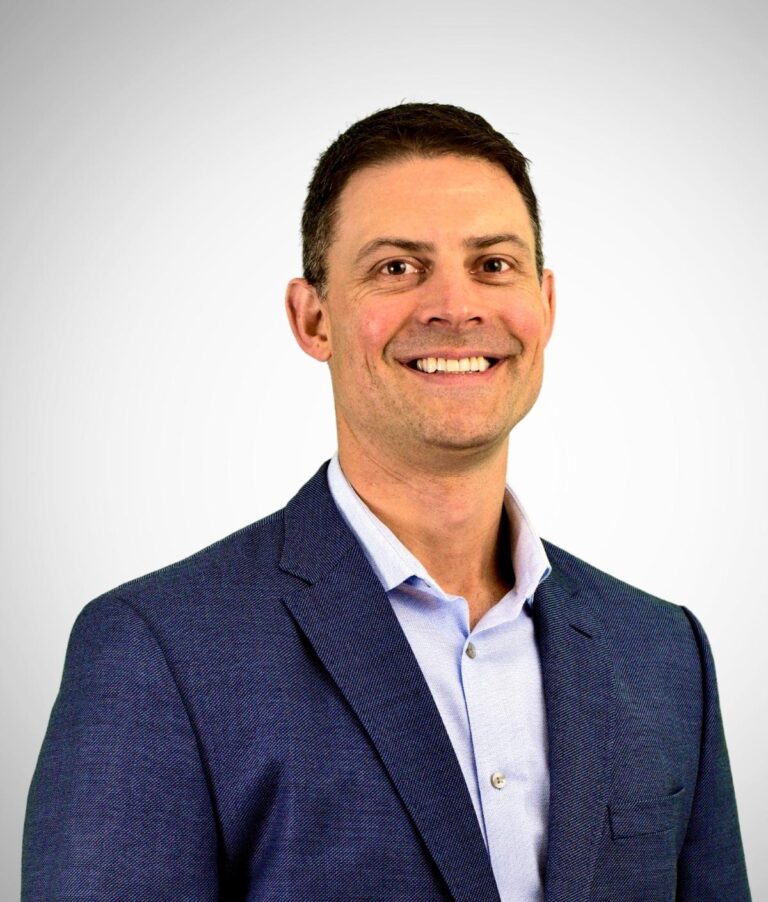 Mark Pfeiffer
Branch Manager
Loan Officer, NMLS # 729612
972.829.8639
MortgageMark@MortgageMark.com