Real Estate Owned is considered any type of real estate that is held in your personal name. Examples: house, lot, timeshare, commercial building, etc..
R.E.O. DOCUMENTATION
If you own any real estate then additional documentation will be required. Below is the REO Documentation section from the master Mortgage Document Checklist.
For Current Home
For Other Real Estate Owned
If you own other real estate besides your current home then please send:
Mortgage Statements: If you have mortgages on the properties and if you escrow taxes and insurance please send a copy of a recent mortgage statement(s) for those properties so we don't double count the taxes and insurance against you.
Copy of Deed: If the properties do not have a mortgage then provide a copy of the deed as evidence that the property is owned free and clear. (Or you can have the title company do a search but that may cost you roughly $150).
Insurance Info: Please provide the insurance declaration page(s) or Insurance Agent's information for each property. We can call the Insurance Agent and get the declarations page.
Lease Agreements: If you recently acquired a rental property and if 6 months of rental history is NOT on the previous year's tax return, please provide the executed lease agreement(s) for these properties so we can use the rental income for qualifying purposes.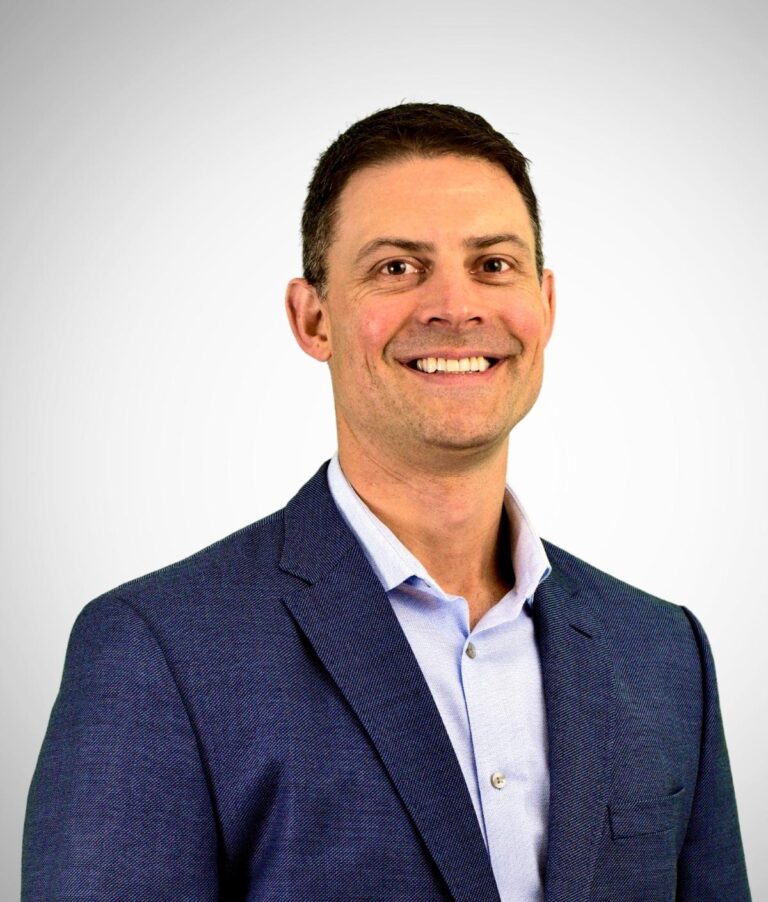 Mark Pfeiffer
Branch Manager
Loan Officer, NMLS # 729612
972.829.8639
MortgageMark@MortgageMark.com