When doing a refinance home loan the greatest up-front risk is your appraisal costs. That's because the refinance appraisal is the only financial obligation should the loan not close.
Once the Appraiser inspects a property the money is then spent, regardless of whether the loan closes. The Appraiser receives full payment for doing the work, even if you don't agree with the home's valuation.
Refinance Appraisal Preparation
You only have one chance to make a first impression. It's extremely difficult to revise an appraisal's value once an appraisal report is issues.
To get your home ready for a refinance appraisal please see preparing for an appraisal as a seller. We know you're not selling your home but the preparation and process is essentially the same.
Appraisal Related Articles
The Appraiser Contacts You
You should be contacted by the Appraiser within 48 hours after paying for the refinance appraisal. Please accommodate the Appraiser as soon as possible to ensure a smooth and quick closing.
Please contact us if you do not hear from the Appraiser within three business days.
We typically receive the appraisal report three days after the Appraiser inspects the home and we will email you a copy upon receipt.
Help the Appraiser
Mortgage lenders are unable to convey an estimated value to the Appraiser for a refinance. In fact, lenders are unable to directly communicate with the Appraisers at all. The mortgage industry doesn't want lenders influencing Appraisers.
However, you (the homeowner) will interact with the Appraiser. We recommend you provide the Appraiser with the necessary evidence and local knowledge to assure the correct value is represented.
Feel free to share your opinion of the home's value with the Appraiser. Provide your supporting facts for their consideration.
Be sure to understand how appraised values are determined (because it's not price per square foot).
Refinance Appraisal Costs
Home appraisal costs can vary. The loan program, home's size, geographic location, and availability of other comps all factor in to the refinance appraisal costs.
A rule of thumb is that the refinance appraisal costs for non-jumbo loans typically range from $500 to $600. The appraisal costs for jumbo loans can range from $600 to $800.
Lenders (like us) may require you sign and return your loan disclosures before ordering the refinance appraisal. The Appraisal Management Company (AMC) will then require payment via a credit card before assigning the order to an Appraiser.
Please note that the homes appraisal cost is included in the estimates we provide even though it is paid outside of closing. The appraisal costs will be shown as "Paid Outside of Closing" on the final Closing Disclosure (CD) at closing.
What's Next
Mark and the Team can walk you through the entire home loan process and mortgage loan process. Call us with any questions and let us know how we can help.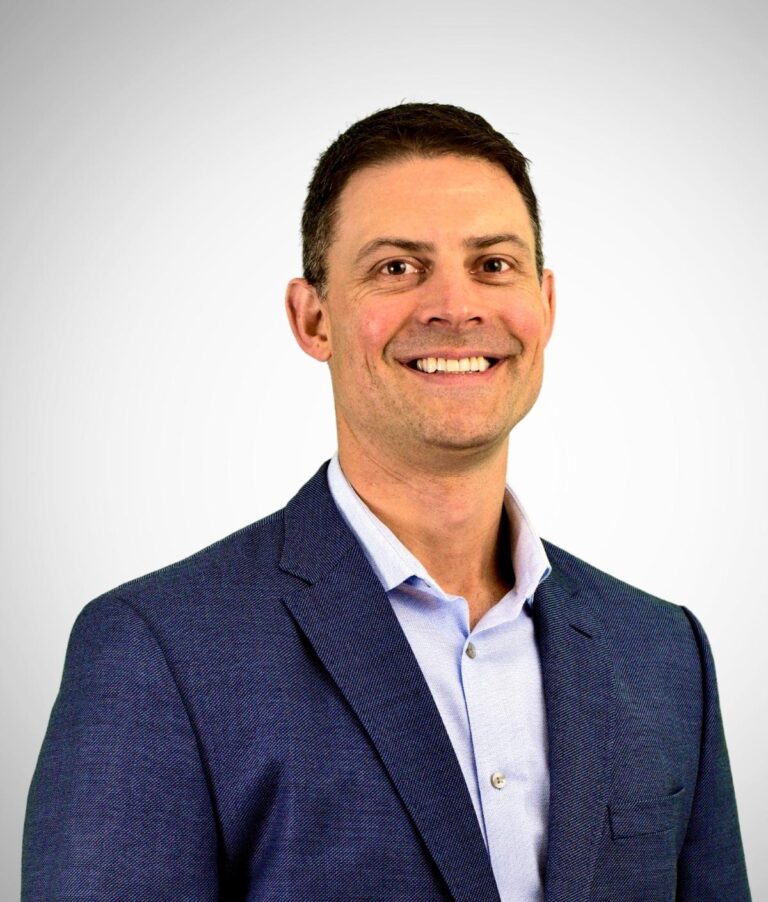 Mark Pfeiffer
Branch Manager
Loan Officer, NMLS # 729612
972.829.8639
MortgageMark@MortgageMark.com