You do not need to read this page if you're refinancing your home. You can skip to either the mortgage loan process or revisit qualifying for a mortgage. The refinance overview page outlines the types of mortgage refinances, covers refinance costs, and helps determine if a refinance is worthwhile.
House Hunting Stage
Let us help you select a Realtor. We have access to north Texas Realtors' sales volume and we can introduce someone that does a ton of business. Work with a Realtor that knows your area well. They can guide you through the selling process, list your home for sale, and write a lender-friendly purchase contract.
You and your Realtor can then go house hunting and find the home you love. You'll then submit an offer, negotiate term, and execute a purchase contract.
You'll then write option and earnest money checks, order a home inspection, and pick a home warranty company.
Lastly, you'll shop and compare mortgage offers and move on to the third stage of the home loan process, the mortgage loan process.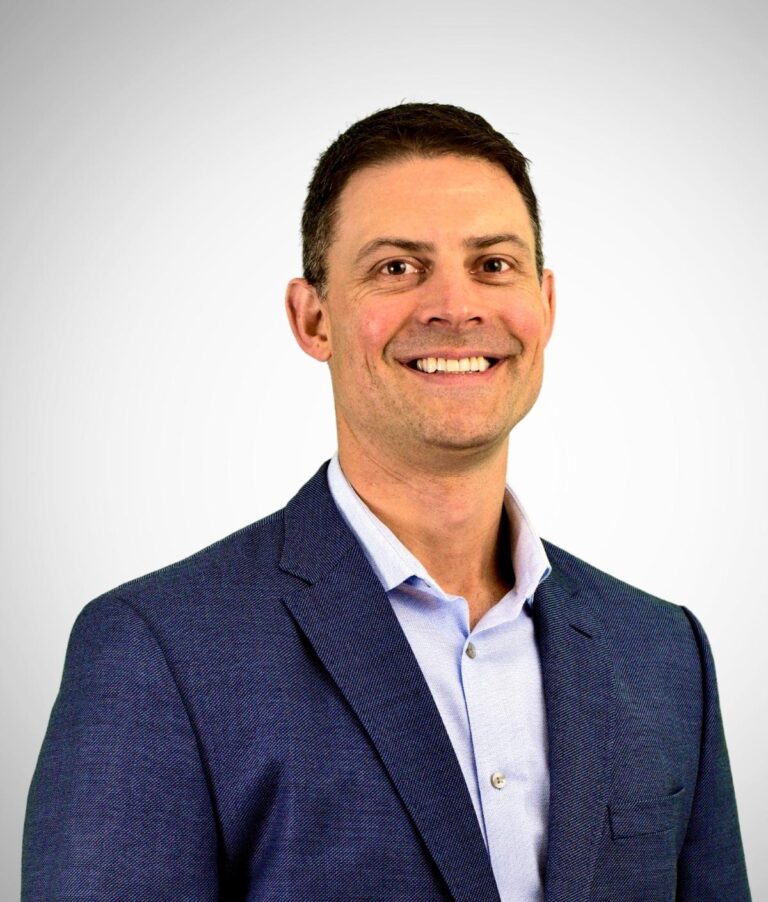 Mark Pfeiffer
Branch Manager
Loan Officer, NMLS # 729612
972.829.8639
MortgageMark@MortgageMark.com